From October 28 to 31, the annual Futurecom, the largest and most influential Telecom & IT event in South America, welcomes a grand opening in San Paulo, Brazil.
With the latest technologies and high-end solutions, including preform and optical fiber solution, FTTx and ODN comprehensive solution, FTTH flexible access solution, air blowing micro cable solution and 5G solution, etc. Hengtong took this event opportunity to highlight fiber optic cable products and ODN integrated solutions targeting Brazilian market to meet their special needs.
Because of the complex networking and cabling, ODN has become an important part in operators' FTTH construction and deployment. After years of continuous investment in product research and development, Hengtong has a complete set of ODN solution products, and achieved obvious comprehensive competitiveness in FTTH construction, attracting industry experts and customers during the exhibition, and won the affirmation and praise from customers.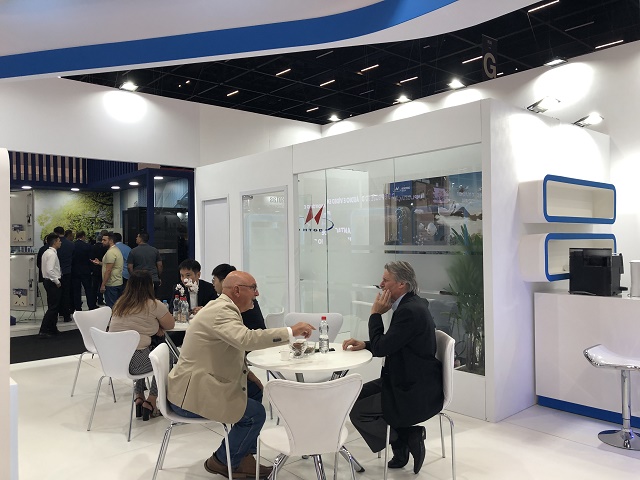 Go out along the "one belt and one road", Brazil has always been an important stop in the process of Hengtong internationalization. In 2014, Hengtong provided optical fiber communication and data communication products for Telefónica in Sao Paulo, the host city of the opening ceremony of Brazil World Cup. In 2016, cooperated with Brazilian telecom operators, Hengtong assisted the construction of optical fiber network in the Olympic city of Rio de Janeiro. In 2018, Hengtong Brazil (HT CABOS E TECNOLOGIA LTDA) both achieved breakthrough in production capacity and sales revenue, demonstrating Hengtong's technical strength in the global development process.