According to the third-quarter report from Dell'Oro Group, EPC sales revenue increased by 10% in Q3 compared with that in 2017, reflecting the active preparation for 5G by mainstream operators. Huawei continued to rank as the No. 1 vendor, with the highest number of shipments. On EPC revenue, Huawei took over Ericsson as the market leader, contributing to 33% of the market share.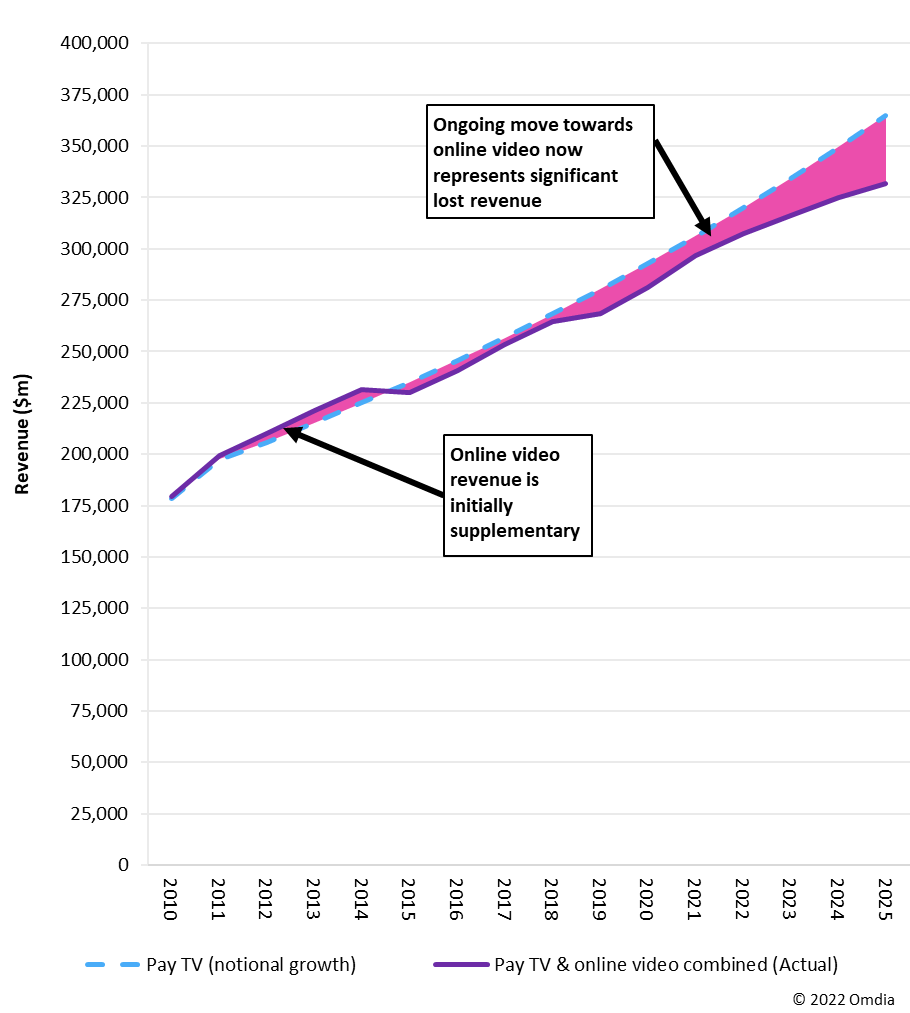 Global Vendors' EPC Revenue Share
Global Vendors' EPC Shipments Share
EPC is the packet core network of the LTE network. It supports mobility management and data exchange to provide subscribers with an ultra-high-bandwidth Internet access experience. Huawei has kept the largest share of EPC shipments for a long period, and Huawei's sales revenue surpassed Ericsson's this quarter, as the market leader. Ericsson and Nokia ranked second and third, respectively, followed by ZTE and Cisco.
Annual EPC sales revenue is expected to increase in the high single digit percent in 2018 over 2017 and likewise in 2019 over 2018. Most carriers currently choose 5G non-standalone (NSA) architecture (option 3x) to deliver 5G services while leveraging existing EPC infrastructure. As carriers are actively preparing for 5G deployment, the EPC market is expanding. This growth in EPC is also being fueled by the usual growth seen by LTE data traffic and subscribers, as well as the deployment of VoLTE and IoT.
The number of new subscribers in China rose by 40 million in Q3 and in India the number increased by 30 million. The Asia-Pacific region accounts for just over half of total EPC shipments, and expanded its share by 5% over Q2 as the fastest growing market.
According to the report, the run-up to 5G is pushing service providers' move to Cloud Native-based architecture, and this enables leading carriers to transition from deploying a single virtual NE to deploying multiple Cloud Native VNFs on a unified cloud. It also enables DevOps, network slicing, distributed user planes, and programmable network functions for simplified network deployment and agile network evolution. NFV for EPC represented nearly one-third of all market revenue in Q3 and is expected to accelerate to over 40% in 2019 with the high growth rate driven by 5G deployment. Huawei's NFV EPC revenue and shipments both rank at the very top.