Huawei held the 5G Brings New Value Forum at the MWC Shanghai 2021. Though many industry experts discussed the new value created by 5G, it was also a debut for 5G innovations to showcase what technologies could do. The audience experienced a new immersive 5G sport called HADO in real time, which was a big hit.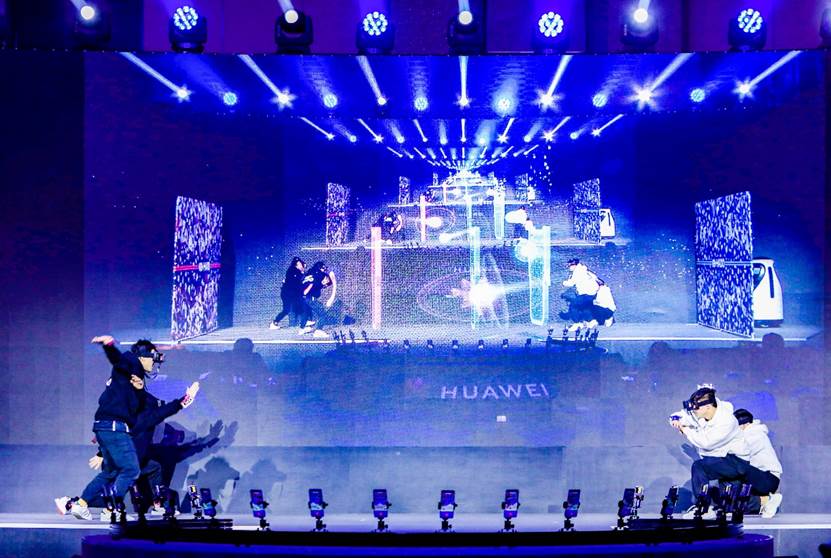 The show was innovatively enabled by 5G and AR and demonstrated a direction of 5G consumer applications. Two teams went on stage with their phones and AR glasses and started playing this fun AR-based game. Aligning with markings on curtains on both sides of the stage, players only needed a pair of smartphone-tethered AR glasses and wrist strap sensors.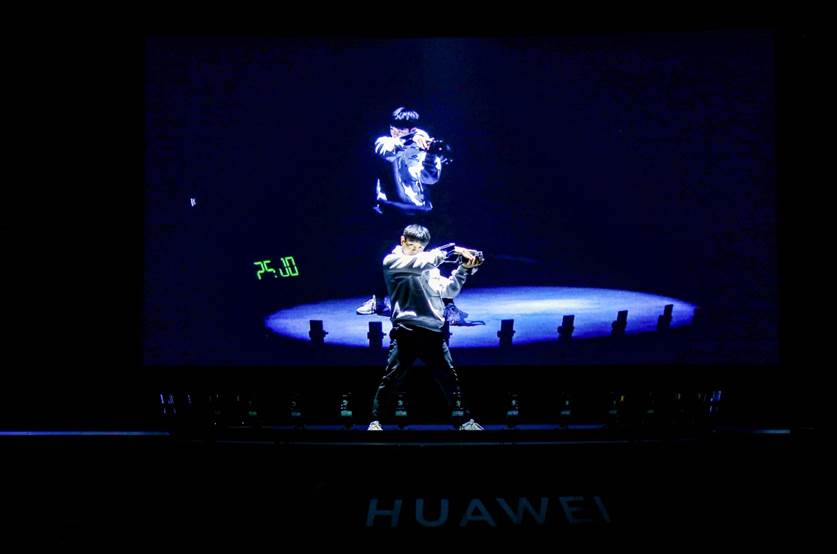 Head-mounted devices let players see the real world around them as they shot energy balls and put up their shield through simple gestures, which was rendered and overlaid in real time. They were not only able to see their own AR effects but also other players'. The audiences there and online watched the game's AR effects on a live display. It is a spectator sport with a lot of technical elements and is suitable for all ages.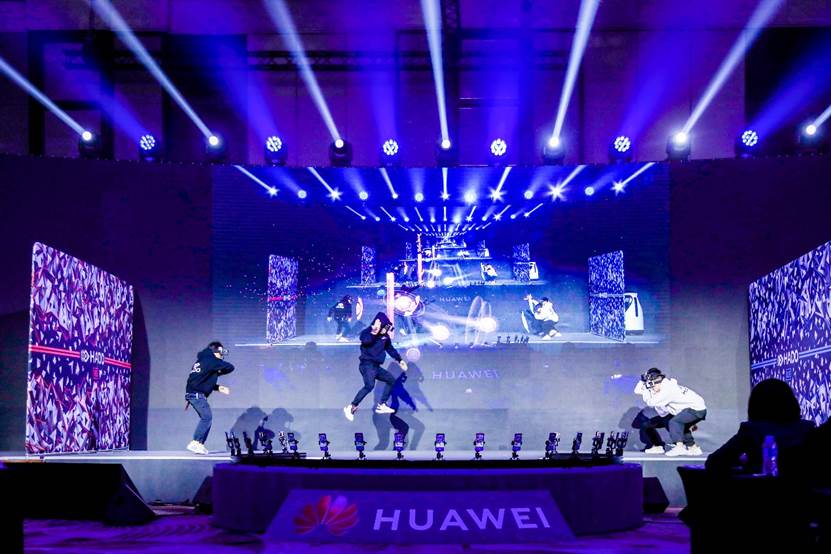 5G's high bandwidth and low latency mean that someday HADO servers can be deployed on the cloud. It will be a game everyone can play whenever or wherever, whether at the park, shopping mall, campus, or neighborhood. As long as you have a mobile device, you can play HADO with your friends anytime, anywhere. In the future, HADO can be played remotely through 5G networks.
With the large-scale rollout of 5G networks, HADO is just the beginning. With more 5G networks being deployed in 2021, there will be more innovative applications for consumers. They will enrich people's lives and become new entertainment.