The 14th Asian Broadband Forum & TV Connect Asia was wrapped up in Thailand from April 24 to 25, during which Hengtong made a stunning appearance with its fiber optic and optical wand, FTTx and other core technologies in optical communication, silicon photonics and other system resolutions and new products of new business, further demonstrating the company's comprehensive strength and leading role in this technology.
As the largest exposition of broadband and OTT, Asian Broadband Forum &TV Connect Asia also serves as the most active and important regional platform for carriers' business expansion. Over the years, the expo has attracted over 100 leading enterprises and representative companies of communication to participate and explore together the future of the business in Asia-Pacific region.
The 14th Asian Broadband Forum &TV Connect Asia is the first exhibition of communication after Boao Forum for Asia. It focused on such hot topics as National Broadband Plan, ultra-wide band development, virtual network, telecom cloud, LTE, 5G, OTT, IPTV, home network, smart city and Internet of Things, emerging as un unprecedentedly grand gathering.
Considering Southeast Asia's market demand for optical communication, Hengtong showcased customers its flexible access, micro air-blown cables, FTTx, silicon photonics, optical fiber and wand of communication, and other system resolutions and new products during this exposition, attracting many experts and consumers from home and abroad to stop by and communicate. Varied carriers gave a lot of attention to Hengtong's FTTx series of system resolutions and new products, showed their great interest in fiber optic and optical wand, and talked in detail about these technologies, sending a message of cooperation.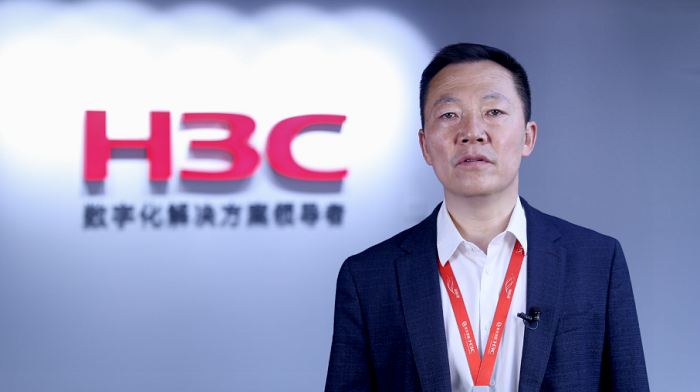 What deserved mention was that Hengtong, the first representative enterprise of Asia optical communication, made a special report on 5G beyond China at the symposiums held during the exposition. Chen Wei, chief engineer of Jiangsu Hengtong Fiber Optical Technology Co., Ltd., delivered a speech, "Boost 5G development and build a strong network", and talked about fiber optical network technology and its development with experts, which gained a wide appreciation and highlighted Hengtong's overall strength and industrious leading role in this business.
As a system integrator and network server, Hengtong leads China's fiber optical industry in scale. It is committed to developing fiber optical communication, establishing industrial chain and mastering key technologies of this business. With its fiber optical network products accounting for 15% of the global market, Hengtong wins a say for China in the fiber optical network world. In the future, with a view to global layout, Hengtong will go global along the belt and road. Guided by the principles of openness, inclusiveness and win-win, it will also center on innovation and high-quality development, endeavoring to become the world's first class high-tech enterprise.