On 17th January 2019, Cablescom, part of Hengtong, received the award for "Top performing company for 2019 in the Hengtong group outside China" for the second consecutive year. The award given every year by Hengtong, the second largest fibre-optic manufacturer worldwide.
Cablescom's CEO Veronica Iliescu received the award at the Annual Summary and Commendation Conference of Hengtong that took place in Suzhou, China.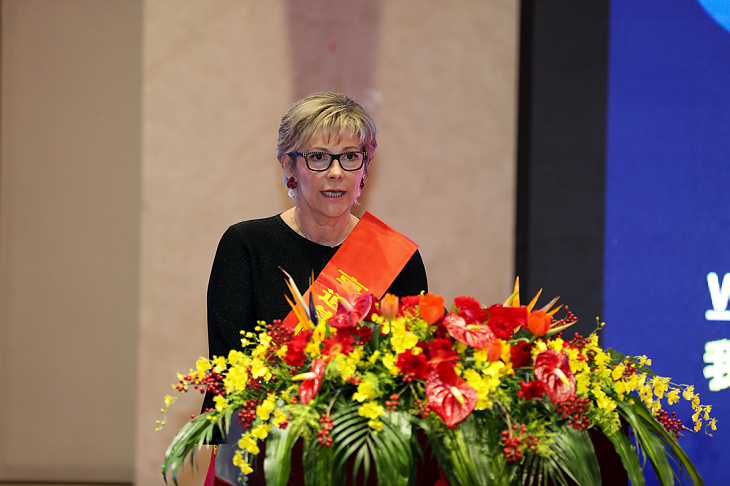 Cablescom also received this recognition last year, so the Zaragoza factory has had two successive years of major achievements within Hengtong.
In 2019, the Company achieved sales of 67 million Euros, 75% from fibre-optic cables, which meant a 230% increase in sales for these types of cables.
As Cablescom's CEO Veronica Iliescu states "it's an honour for me to lead a group of over 250 workers who meet growth expectations every year." Iliescu recognises that the efforts have come from the whole Cablescom team and have once again placed them among the best companies in the Hengtong group.
Cablescom, originally known as Cables de Comunicaciones, has a long history since its founding in 1971 in Zaragoza, where more than 250 workers are currently employed.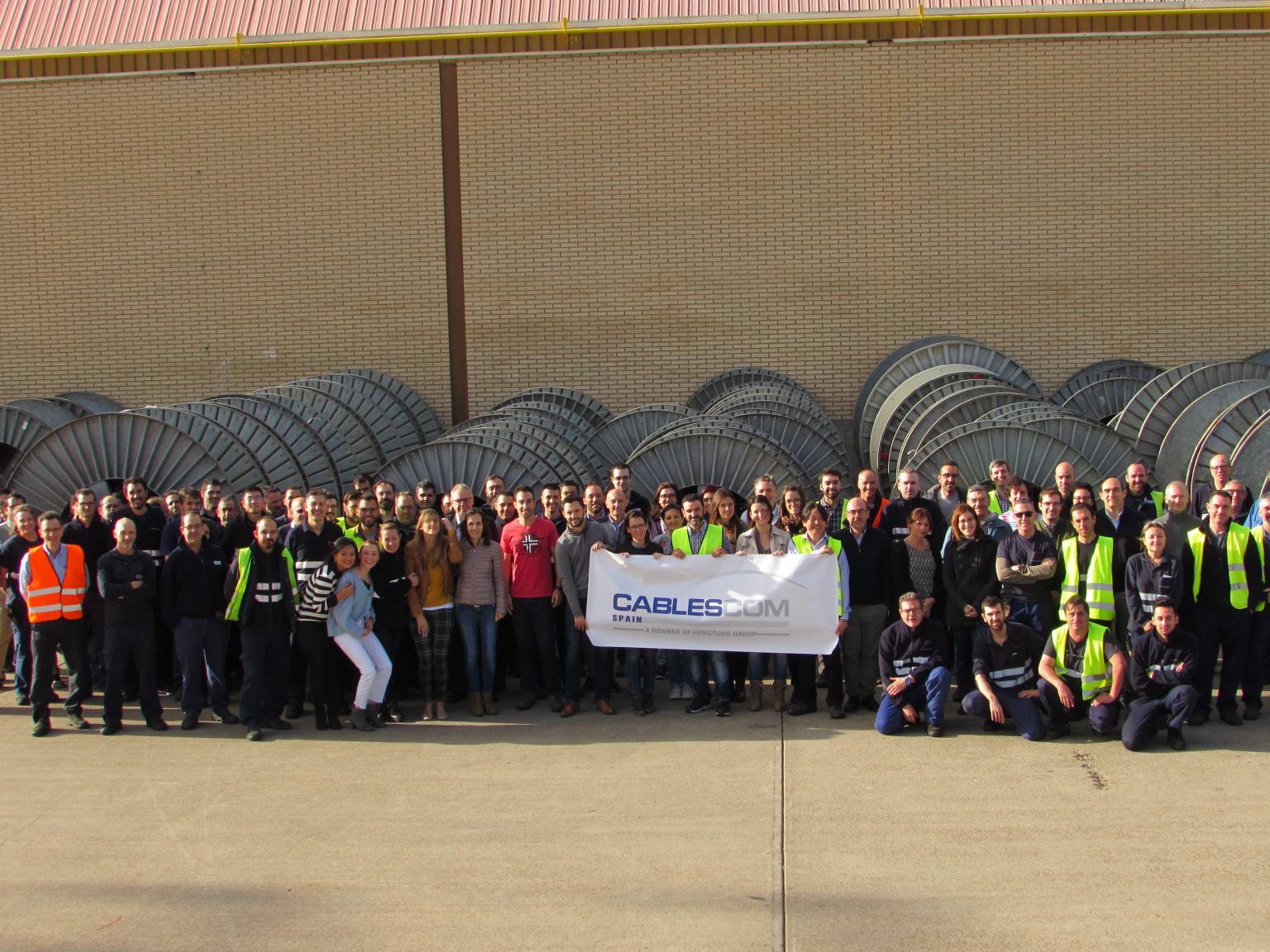 Cablescom is one of the leading European companies active in the design, manufacture and sales of telecommunications, fibre-optic and signalling cables.
Cablescom was one of the first fibre-optic cable manufacturers in Spain, as well as the first to manufacture signalling cables for the AVE high-speed train line in 1991. This extensive work experience in international environments has always led the company to belong to large multinational groups.