[Barcelona, Spain, February 28, 2023] The 5G New Calling Industry Development Forum, hosted by Global TD-LTE Initiative (GTI) and China Mobile and co-hosted by Huawei, was held during MWC Barcelona 2023. This forum brought together global leading operators, standards organizations, device suppliers, terminal vendors, and industry partners to discuss the development direction, prospect, and ecosystem of New Calling, and jointly promote the prosperity of the New Calling industry.

New Calling leverages multimedia to redefine traditional calling services and provides users with an immersive, interactive experience. In addition to rejuvenating traditional calling services, New Calling injects new vitality into the development of 5G, fuels the digital transformation of industries, and stimulates business model upgrades. It opens up a new paradigm for communications.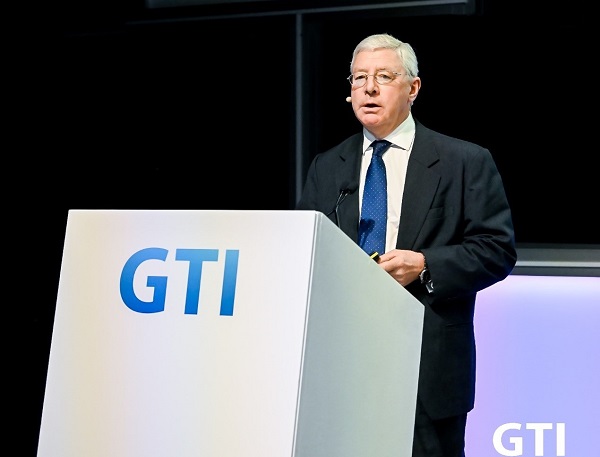 Adrian Scrase, CTO of ETSI and Head of the 3GPP Mobile Competence Centre, mentioned in his speech that New Calling is the addition of IMS Data Channel to the voice and video channels, offering richer, interactive call experiences. In 2020, 3GPP defined IMS Data Channel for the first time. In 3GPP R18, the New Calling (NG-RTC) network architecture will be improved by enriching functions. He hoped that more industry partners contribute to the development of New Calling standards.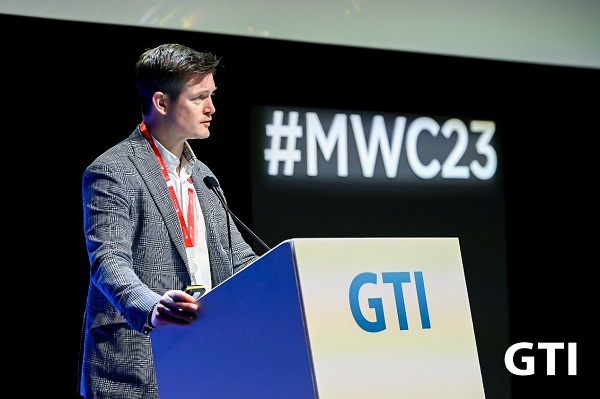 Richard Cockle, Head of GSMA Foundry, said that the GSMA Foundry project has played an active role in consolidating industry consensus and building a unified global ecosystem for New Calling. He called on more partners to participate in the Foundry Phase 2 project and jointly spur the development of the New Calling industry.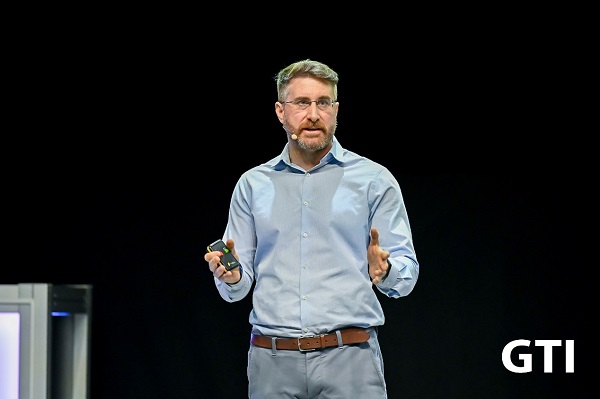 David Moro Fernández, Head of Service Platforms & Voice Core Network at Telefónica CTIO, shared Telefónica's voice development strategies and thoughts on innovative services at the forum. In the 5G era, Telefónica expects to provide users with a richer communication experience and awaits the exciting prospect of New Calling. He emphasized that operators need to innovate the calling entry through dialers and leverage IMS Data Channel and other techniques such as video and XR to improve user experience. He appealed to all industry parties to take active actions to develop standards and enrich the application ecosystem.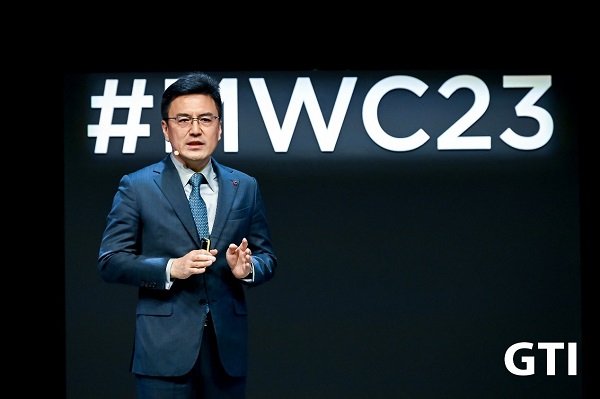 Richard Liu, President of Huawei Cloud Core Network Product Line, delivered a keynote speech on "From Voice to Video to Content, New Calling Opens Up a New Horizon for Communication". He stated that New Calling unleashes a vast potential of operators' calling services and enhances the value of native call entries. He said that Huawei's New Calling solution will transform calling services from voice and video to intelligent and interactive communications, allowing operators to benefit from high-quality content instead of one-dimensional phone calls, continuously create new business and social value, and expand their service boundaries.
An open, cooperative, and win-win New Calling ecosystem requires the collaborative efforts of all parties in the industry. New Calling caters to communication in the future. The 5G New Calling Industry Development Forum has built a dialogue platform and injected new vitality into the development of the global New Calling industry. This forum gathers the power of all industry partners to continuously lead the development of the calling industry and create greater social and business value.