According to Han Xia, director of Communications Administration under Ministry of Industry and Information Technology of the PRC, since the outbreak of the COVID-19, in order to ensure a smooth network operation, the communications industry in China has been engaged in a vigorous effort to make sure the network can operate as normal, the service is not interrupted and the performance is not affected. The network in China has withstood the test of the epidemic situation.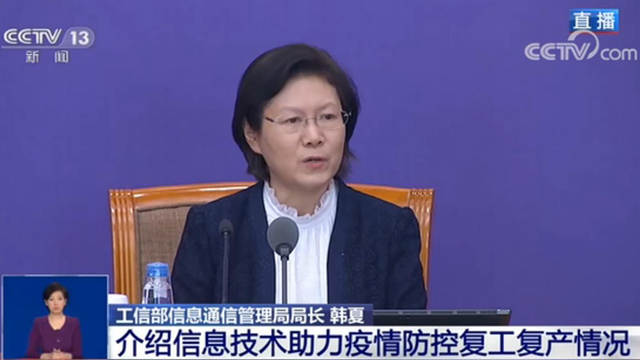 Currently, optical network cities have been established comprehensively in China, with a total scale of 5.488 million 4G base stations, leading the world in terms of the network scale and ranking among the top in terms of the performance indicators.
The Ministry of Industry and Information Technology of the PRC, communications administrations in all provinces and communications companies at all levels have been on emergency duty around the clock to monitor the communications network operation in real time across the nation. Personnel for O&M and customer service of communications companies stay on their post and 32 national first class guaranteeing teams for emergency communications stood by to provide emergency guarantee in a timely manner.
So far, an accumulation of 357,000 person time and 174,000 vehicles for communications guaranteeing and has been put in the communications industry, strongly contributing to the stable operation of the national communications network, with no paralyzed network as seen overseas.