At the press conference for the Action to Promote 5G Innovation in Beijing held in Beijing on May 17, China Mobile Beijing and Huawei announced their establishment of the 5G+MEC innovation lab in Beijing. This announcement highlights Huawei's efforts to accelerate 5G MEC service innovation and explore new blue ocean 2B markets with industry partners.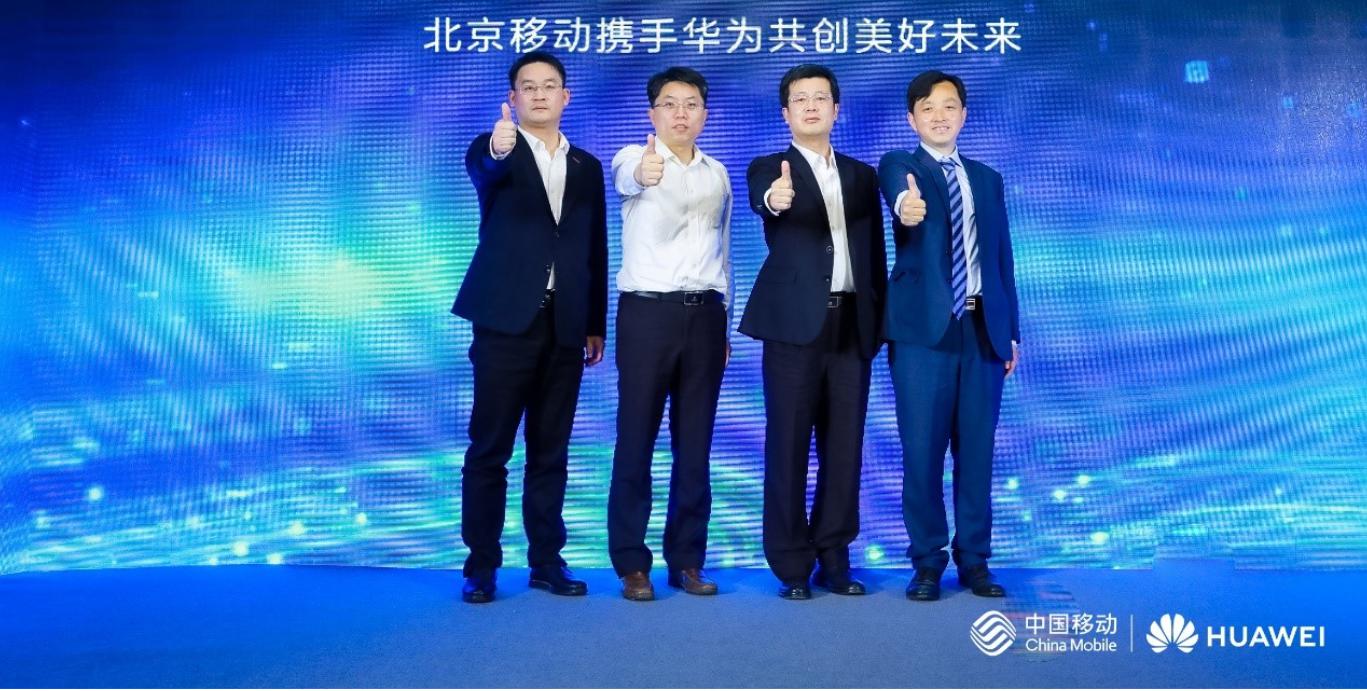 According to GSMA's forecast, 5G will drive over US$12 trillion of global sales in 2B markets, bringing huge growth opportunities to the entire industry. With 5G, traffic will increase more than 10-fold, 80% of which will be generated at the edge, driving the rapid development of MEC. MEC is developed and extended naturally from networks, converges content and services, and provides a platform for innovation of 5G applications.
Hu Chunzhe, Vice President of Huawei Packet Core Network Product Line, commented "The key to 5G MEC's success is its viability for commercial use in thousands of industries, as well as connectivity, computing, and ecosystem. The Huawei 5G MEC solution is based on "connectivity + computing." It uses high-performance heterogeneous hardware and an open MEC platform to create new business at the edge and help digitally transform the industry. Huawei also joins hands with industry partners to promote MEC application innovation and ecosystem development.
In 2019, China Mobile Beijing, CAS-VISION and Huawei unveiled the world's first commercial 5G MEC+cultural tourism project ? Wonderland of Mountains and Rivers, based on Huawei's heterogeneous platform at Beijing Expo. This interactive project covers an area of 6,300 square meters and receives more than 10,000 visitors per hour at its peak, with millions of visitors in total. It has become a demonstration project for MEC+tourism.
With the establishment of the "5G+MEC" innovation lab, China Mobile Beijing will work with Huawei and more industry partners to accelerate 5G MEC service and business innovation in campus security, industrial vision, smart education, and stadium broadcasts. They will promote MEC ecosystem development and industry upgrade.