Resounding success for Cablescom at its party to celebrate Christmas and welcome 2020, with the participation of the entire workforce. It was an exceptional opportunity to take stock of the year that is ending, set new challenges for 2020 and spend a relaxed time with colleagues.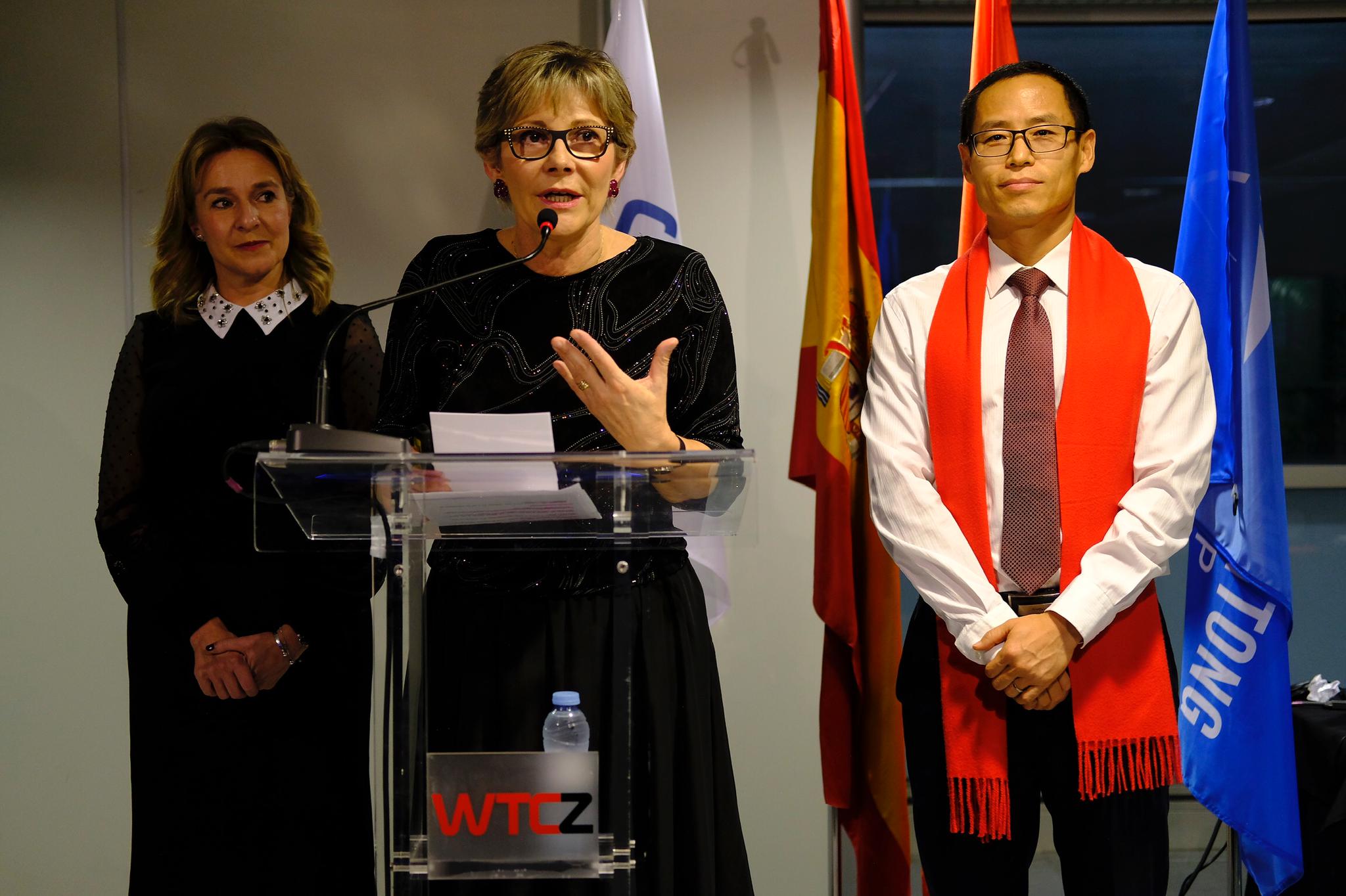 Verónica Iliescu, CEO of Cablescom, reviewed everything achieved over the past year and presented to the staff the challenges for the year about to begin.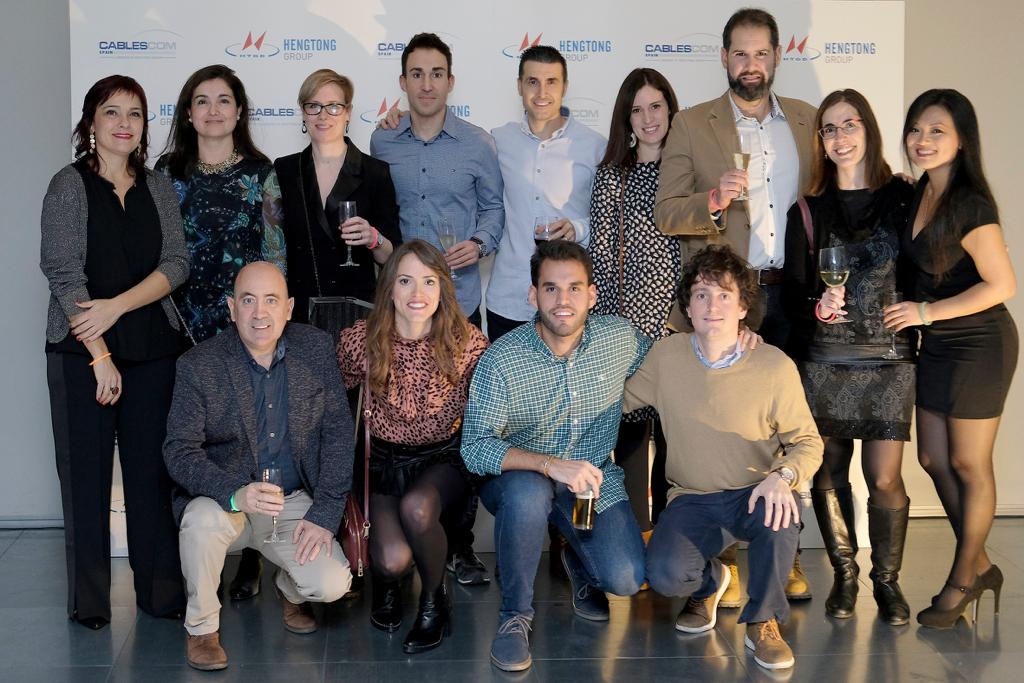 The year that is about to end has been "spectacular" for Cablescom - this was the word Veronica Iliescu used during the presentation of the results. In 2019, Cablecom's sales have skyrocketed to a turnover of 67 million euros, 25% more than last year but 140% more than in 2017.
She highlighted the support of the Chinese Hengtong group that has been instrumental in achieving our success in 2019.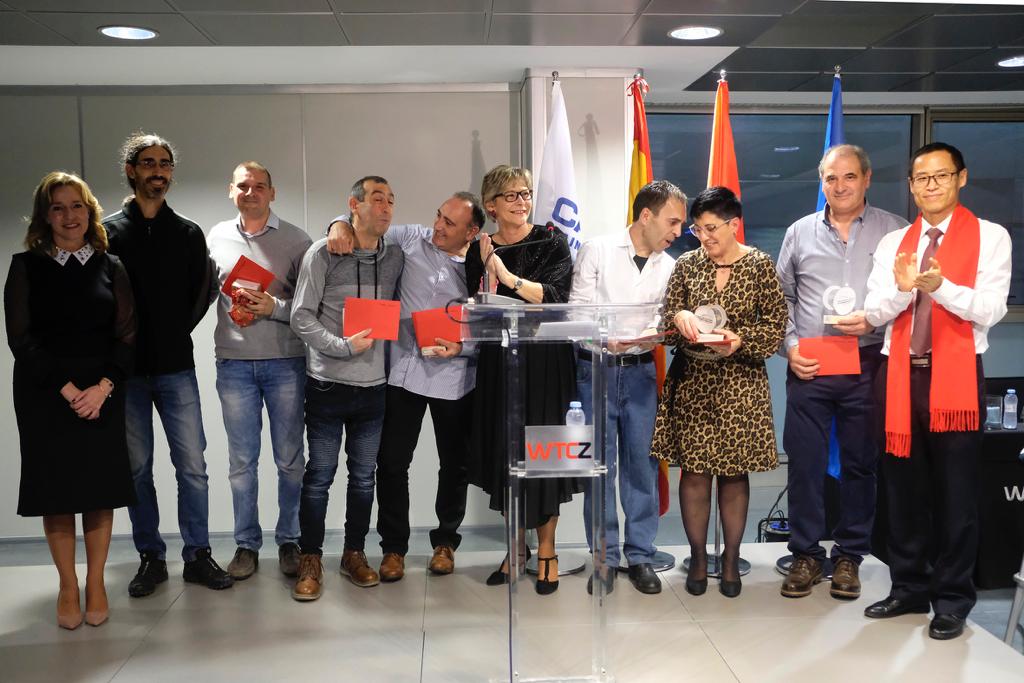 In the end-of-year celebration, the workers of the company enjoyed a cocktail dinner and raised their glasses to the 2019 results and the outlook for next year.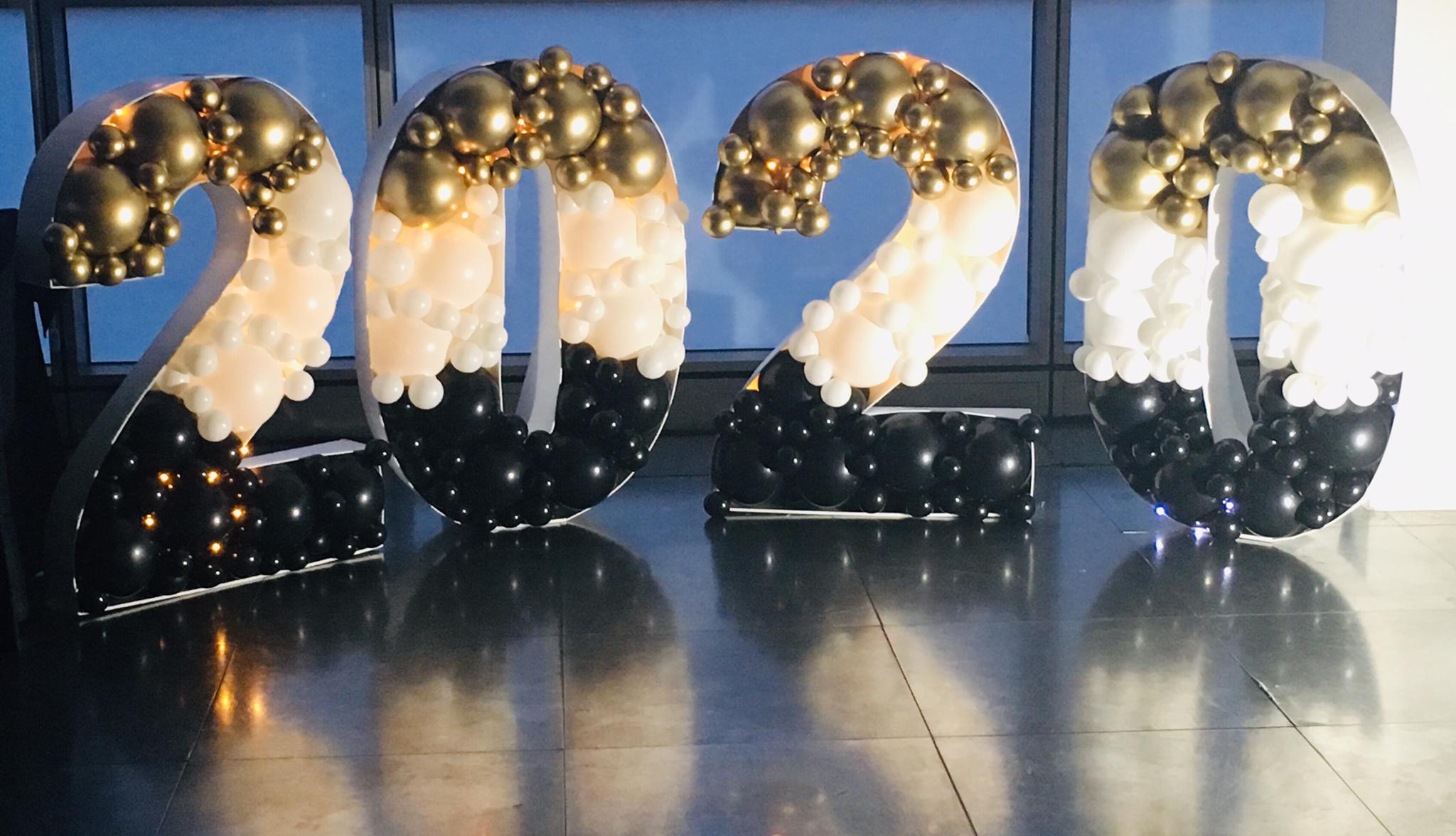 There was also time to recognize specific workers for their effort, dedication, training and professional career in Cablescom.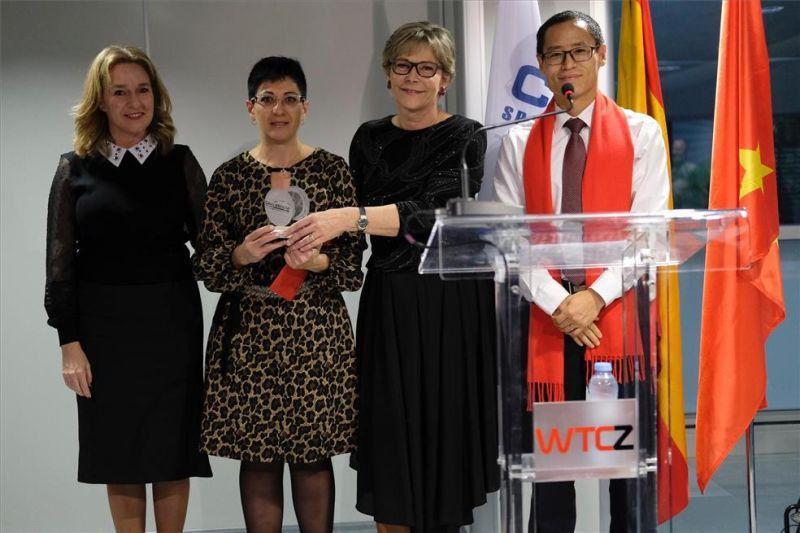 In the first edition of "Cablescom Awards", 7 colleagues are rewarded for having been outstanding this year in representing the values that we consider important in Cablescom.