China Telecom and Huawei have jointly launched the 5G One Number Converged Private Network in Yulin, Shaanxi. The enterprises have already proudly put their solution into commercial use and deployed it in the Sandaogou Coal Mine in Yulin, taking the mine's digitalization to the next level. It solves the problem of inefficient aboveground and underground communications. The solution integrates the 5G data plane so that it can provide convergent voice and data services, as well as enable services requiring high bandwidth and low latency in coal mines.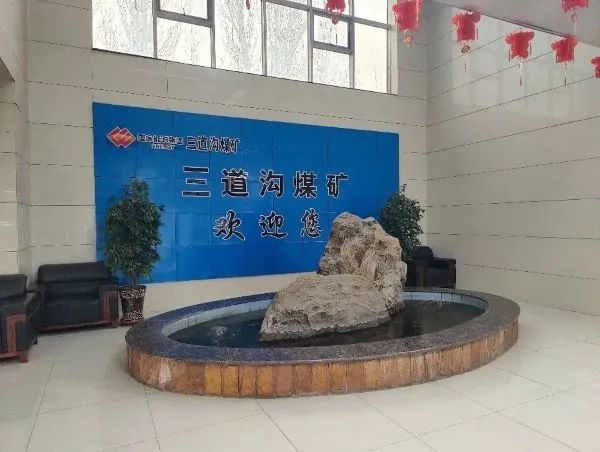 In the early stage, fixed-line phones or trunking calls have been the norm for communications across the mining industry. Fixed-line phones are used at fixed locations. Whenever an issue arises underground, miners cannot communicate with their colleagues above ground in real time. In addition, video calls are not supported. Trunking calls support wireless communication but cannot be integrated with the new operator's 5G network. This means they cannot interact with the operator's public network, reducing communication efficiency between aboveground and underground.
The 5G One Number Converged Private Network solution meets the requirements of the Ministry of Industry and Information Technology (MIIT). The IMS is used to provide VoLTE- and VoNR-based 4G/5G convergent audio and video call capabilities. The 5G One Number Converged Private Network can interconnect with the dispatching system in mines, implementing real-time task scheduling and command from aboveground. Miners can use operators' public numbers to make voice and video calls to each other without changing their SIM cards or numbers. This ensures that miners can keep in touch with the outside world anytime, anywhere. In this way, the solution provides reliable assurance for the safety and efficiency of smart mines.
The 5G One Number Converged Private Network also supports 5G data communication. It can accommodate various 5G smart IoT devices and guarantee service bearers that require large bandwidth and low latency. For example, if the network connects to smart devices like real-time cameras, sensors, coal shearers, smart mine lamps, smart phones, excavators, or inspection robots, these devices can improve the automatic data collection capability of a coal mine. With a converged communication and dispatch system, instructions can be directly delivered to miners and devices underground. As more innovative 5G applications emerge like HD video content analysis, unmanned mining, 5G+robot inspection, unmanned driving of underground rubber-wheeled vehicles, 5G+smart individual equipment, and AR remote collaboration, people can better monitor a mine's status and effectively improve operation efficiency, not to mention build more smart, environmentally friendly, and energy-saving mines.
As a key contributor to the building of Digital China, China Telecom continuously promotes the development of 5G networks when it comes to proliferation, technology upgrades, and value conversion. They used the 5G private network with a two-layer architecture constructed in 2022 for Shendong Coal Group as their benchmark. They decided to launch the 5G One Number Converged Private Network to help resolve pain points identified in the survey. The solution maintains data transmission and realizes voice calls through public networks. The network complies with 3GPP specifications, as well as the specifications regarding independent networking of the core network as formulated by the China Mining Products Safety Approval and Certification Center.
The 5G One Number Converged Private Network now covers Sandaogou's plants and living quarters aboveground, as well as mining faces, electromechanical chambers, and main haulage roadways underground. With this converged 5G communication network, coal mine data can be better secured and isolated, reducing the amount of manpower needed to operate the mine. This has led to improved security and effectively facilitated the digital construction of a 5G smart mine in Sandaogou.
This network has the potential to greatly advance smart mine construction as well as speed up the digital transformation of the entire coal mining industry. China Telecom and Huawei will work jointly with industry partners to continuously innovate and develop more scenario-based solutions, make mines secure and smart, and create a brighter future for the mining industry.