From December 1 to 4, Hengtong made a wonderful appearance in the Cairo ICT 2019, one of the largest and most influential information and communication exhibitions in North Africa and the Middle East, in Cairo International Conference Center, Egypt.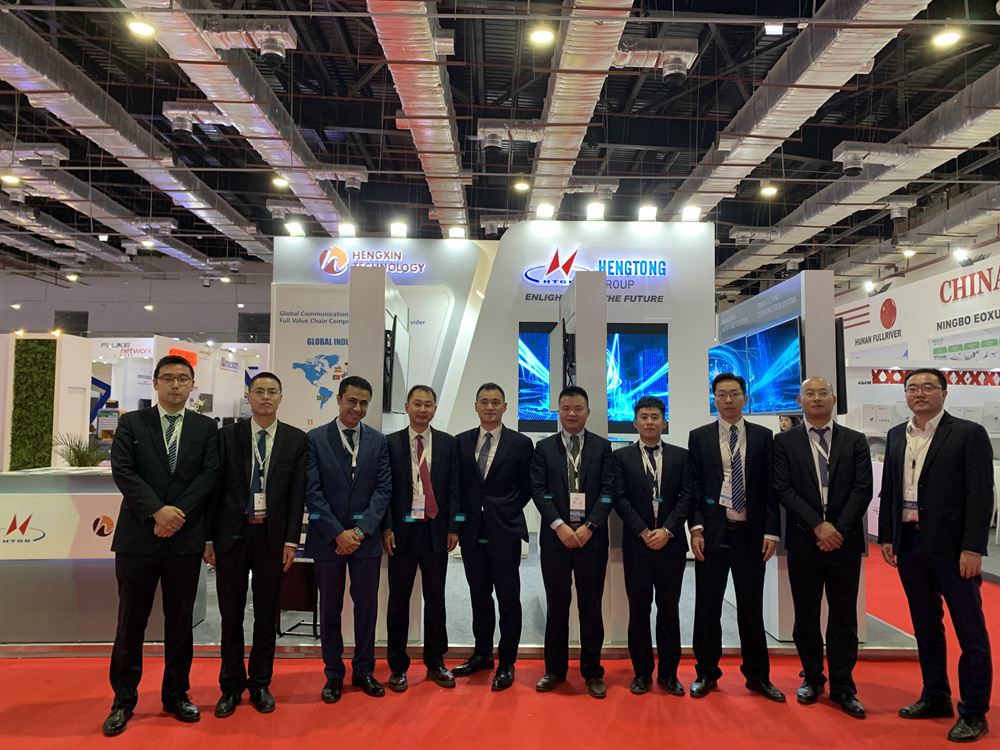 During the exhibition, Hengtong showed a series of high-end communication products and solutions, such as air-blowing micro cable, FTTx solution, optical fiber, Transoceanic communication, rail transit and the overall solution of indoor and outdoor signal coverage. which will greatly help the Egyptian communication industry, especially the construction of telecommunication infrastructure and FTTH projects. Hengtong also showed great achievements and application cases in the international market. Hengtong's products have received extensive attention and praise from operators, industry experts, on-site audiences, etc.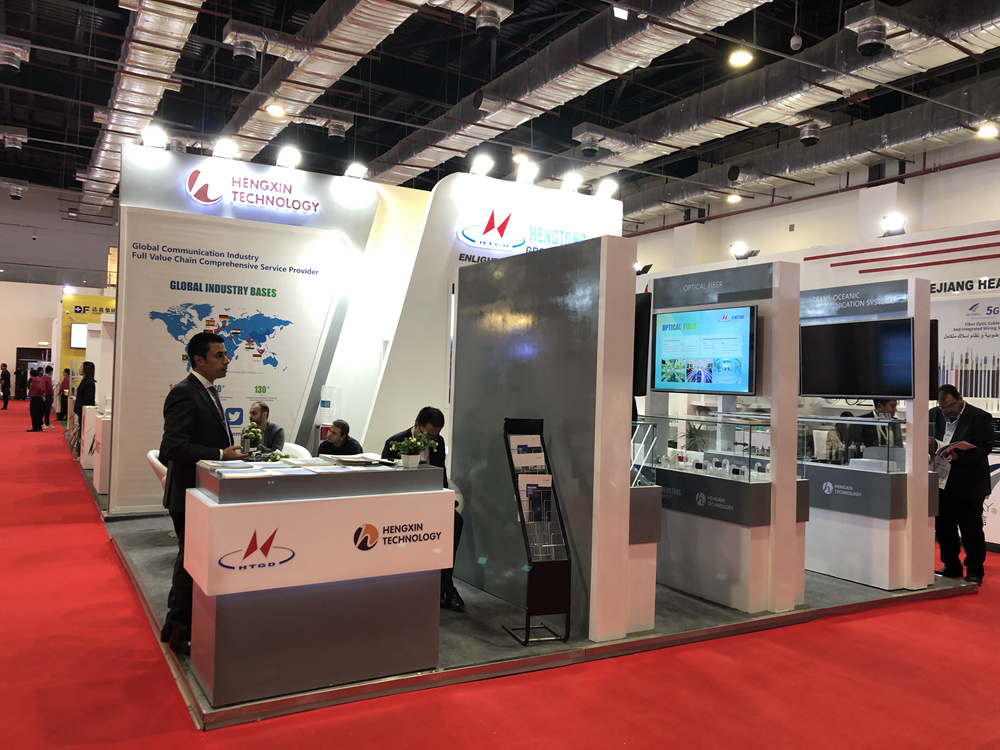 Egypt is an important country along the Belt and Road Initiative. Hengtong Egypt, the new optical fiber and cable factory invested by Hengtong in Egypt, is an important step in Hengtong`s strategic global layout and further development. Hengtong will continue to boost Egypt entering the digital society.