Recently, Jiangsu Mobile announced the launch of 'friendly user' recruitment for New Calling, where users can stay ahead of the curve by enjoying new services such as visualized voice calling, fun calling, and barrier-free communication. This event marks a new starting point for China Mobile to develop interactive, practical, and high-quality New Calling services. Representatives from Huawei, the media and the first-batch of users witnessed this historic event.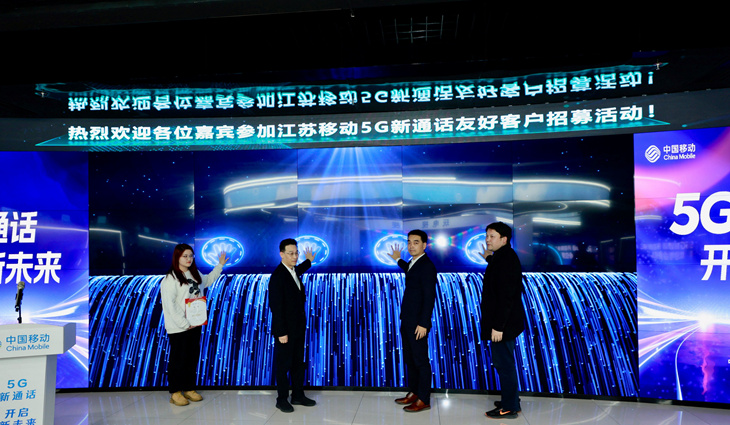 New Calling is a next-generation calling solution that takes basic communications to a new level and works optimally with 5G. It profoundly enhances traditional calling and stimulates a multitude of innovative services and applications, such as VoNR UHD video calling, visualized voice calling, real-time translation, fun calling, and remote assistance. By utilizing multimedia, New Calling offers users a richer interactive calling experience.
In visualized voice calling, users can display their avatars to the other side, and transfer information such as audio, video, and images during the call. Even if the camera is disabled, the conversation is elevated to new heights with interactive videos and images, amplifying the effects of sound. For example, people can use avatars designed for festivals to give heart-warming blessings and convey sincere greetings.
The barrier-free communication service provides functions such as language translation, speech recognition and transcription, helping the elderly, hearing-impaired individuals, and overseas travelers interact with others with ease. This practical service truly helps overcome communication barriers.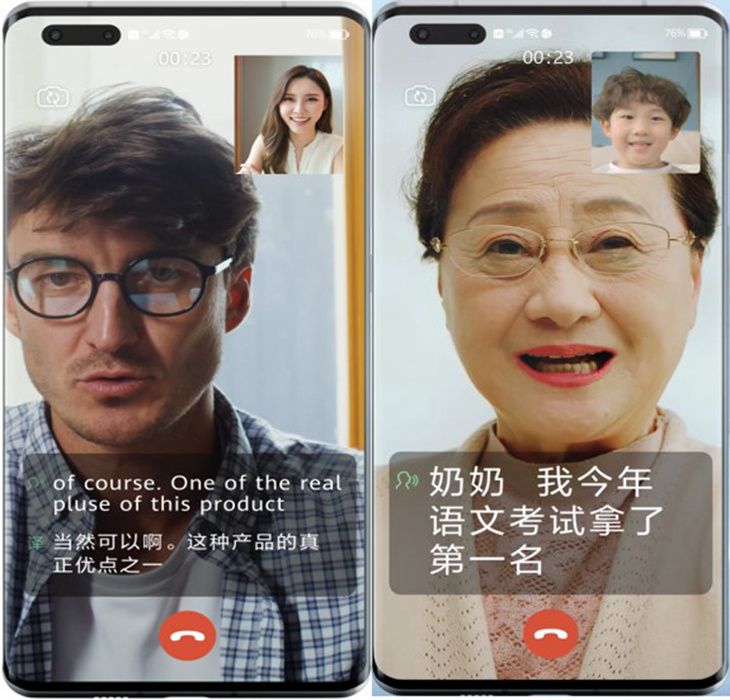 Fun calling allows users to replace the background with a preset image, use avatars for fun, and send emojis with a mere hand gesture or voice command during a video call. When you make a finger heart gesture, the phone sends heart-shaped emojis to the other side; when you say "Happy New Year", the phone sends festival celebration emojis. This AR-based function enables people to express themselves with ease and makes calls more interactive and immersive.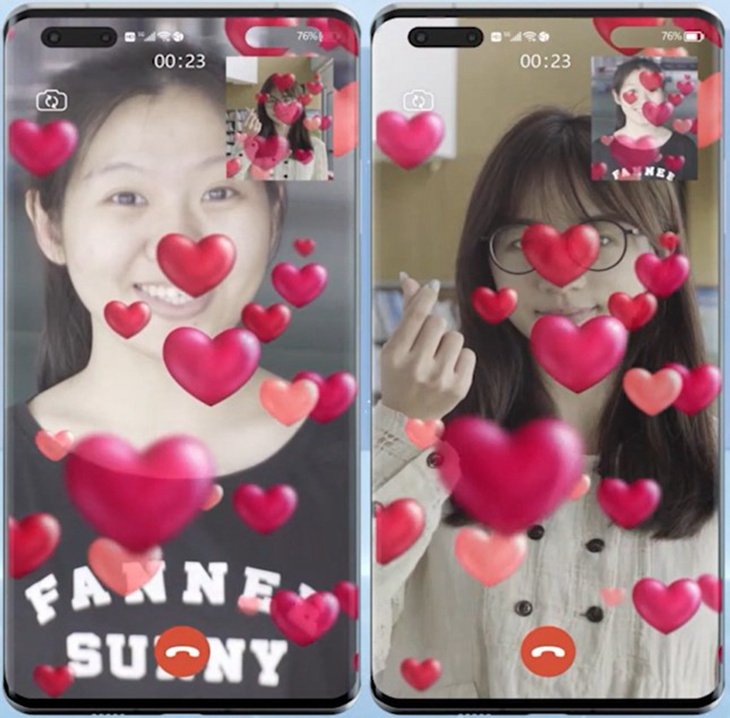 As early as September 2022, Jiangsu Mobile, together with the China Mobile Research Institute, Migu, and Huawei, achieved the first video call based on New Calling. In addition, innovative services such as visualized voice calling, barrier-free communication, and fun calling were also launched. After several months, Jiangsu Mobile upgraded these services to support the trial use of 'friendly users'. In the future, Jiangsu Mobile will continue to work with Huawei to accelerate the roll-out of New Calling across the province, enabling more users to enjoy these practical, interactive, and efficient calling services.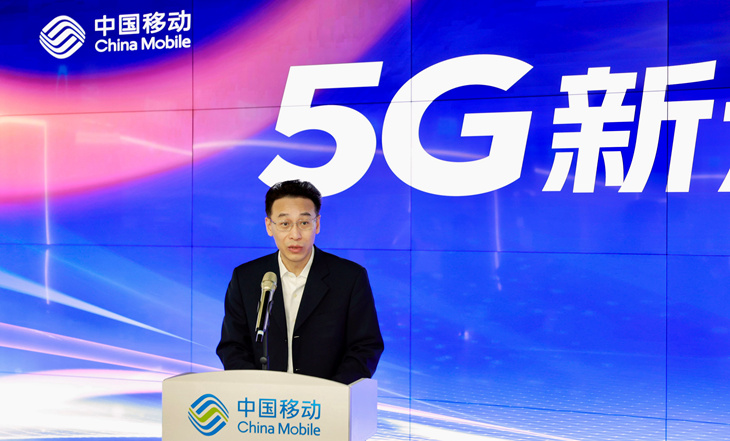 At the recruitment conference, Guan Yimin, Deputy General Manager of Jiangsu Mobile, noted that calling services are the cornerstone of operators' business and offer indispensable and unique business and social values. To build reputation and user loyalty, operators need to attach great importance to the calling experience. New Calling is simply not just a solution. More importantly, it is a resource platform that integrates connectivity, computing power, and service capability. Operators can leverage this platform to enhance basic calling functions. Moving towards the future, Jiangsu Mobile aims to build an open calling application ecosystem and utilize New Calling to stimulate innovative services and empower numerous vertical sectors.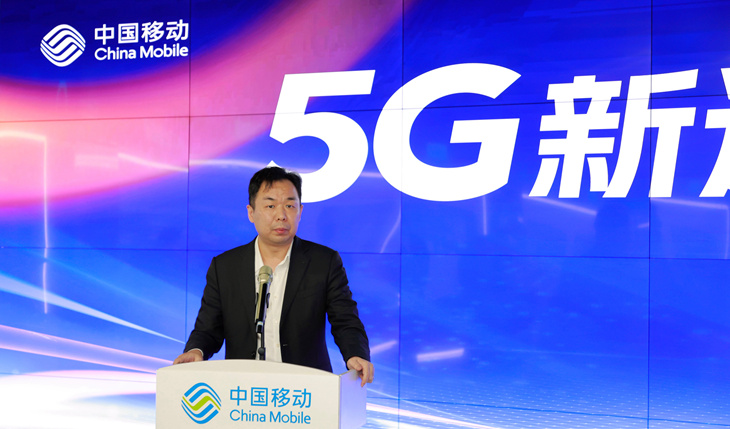 Leo Ma, Vice President of Huawei Cloud Core Network Product Line, extended his congratulations to Jiangsu Mobile on the world's first launch of New Calling and the announcement of 'friendly user' recruitment. He noted that Huawei is delighted to cooperate with Jiangsu Mobile in technology and service exploration. To develop more service scenarios, Huawei puts forward the "1+3+N" New Calling solution. This solution leverages one network to enable three competitive calling capabilities — UHD calling, intelligent calling, and interactive calling. With these capabilities, operators can roll out numerous innovative services, providing users with an extraordinary calling experience.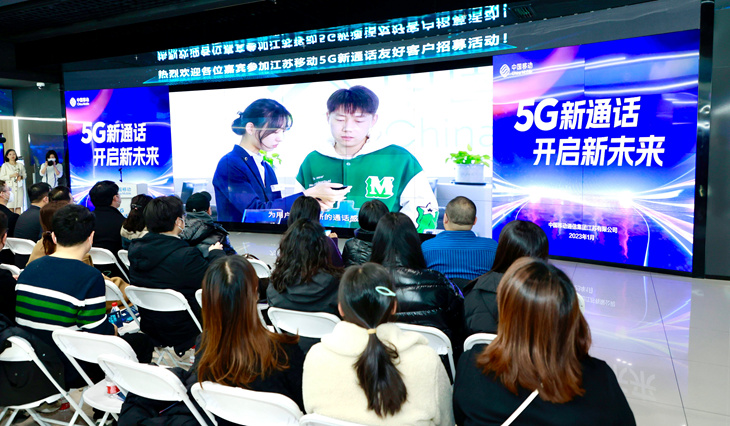 The announcement of 'friendly user' recruitment is only a small step in the continuous service exploration and innovation journey. In the future, Huawei will strengthen its partnership with China Mobile to implement service innovation and upgrades, consolidate the value brought by calling services, and steadfastly fulfill people's ever-growing needs for calling services.