China Mobile announced the 2016 annual results on March 23.
The Chinese telecom giant achieves revenue of 708.4 billion renminbi in 2016, a 6.0 percent increase from the year before; the EBITDA grew 6.9 percent to CNY256.7 billion and its net profit rose 0.2 percent to CNY108.7 billion year over year, which was 10.5 percent with the one-time accounting gain unconsidered for the towers.
The company's communication service revenue notched its biggest yearly increase of 6.7 percent in five years, taking the lead in the industry.
Its wireless data traffic revenue was raised by 43.5 percent compared with 2015, accounting for 46.2 percent of its communication service revenue and becoming the largest source of the company's revenue.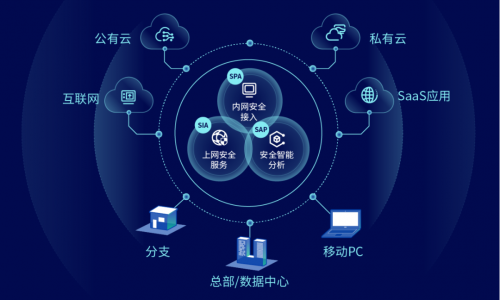 It added 22.66 million mobile phone customers, reaching 849 million, including 535 million 4G customers which rose 223 million. China Mobile has constructed world's largest 4G network with 400,000 newly-built 4G base stations of which the total reached 1.51 million by the end of 2016, covering over 1.3 billion people. Its average download speed on urban roads reached 40Mbps; the Group launched high quality commercial VoLTE (Voice over LTE) services in more than 300 cities. These were what make the company stay ahead of the others in 4G coverage and network quality.
In 2016, the company had a net addition of 22.59 million wireline broadband customers, driving the total number of this up to 77.62 million, 76.9% of which subscribed to services with a bandwidth of 20M or above.
In addition, China Mobile actively expand digital services, building world's largest dedicated core network for the Internet of Things with over 100 million connections.
It lowered the dada traffic tariffs by 36 percent year over year, and made efforts to achieve national tariffs.
China Mobile will have been listed for 20 years this year later, during which it has multiplied by 68 times the revenue, by 24 times the profit, and by 13.5 times the market value.