On January 19-22, the Pacific Telecommunications Council's Annual Conference (PTC'20) was held in Hawaii. Hengtong made a brilliant appearance on this meeting with solutions such as transoceanic communication solutions and high-end submarine cables solutions.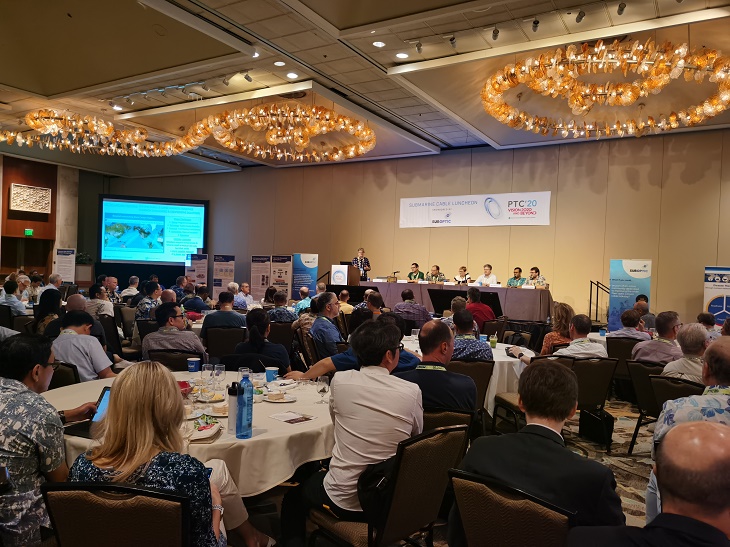 As an industry conference of submarine cable, PTC has attracted a large number of communication and submarine cable enterprises to participate in it. It is one of the most influential activities in the world telecom exhibition.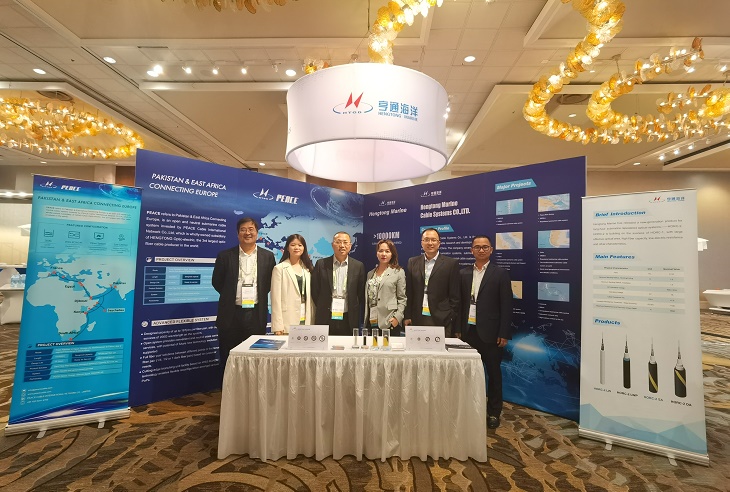 During the exhibition, Hengtong shared the latest technology of Hengtong in the marine industry with leaders and experts, as well as the ideas of future industrial development.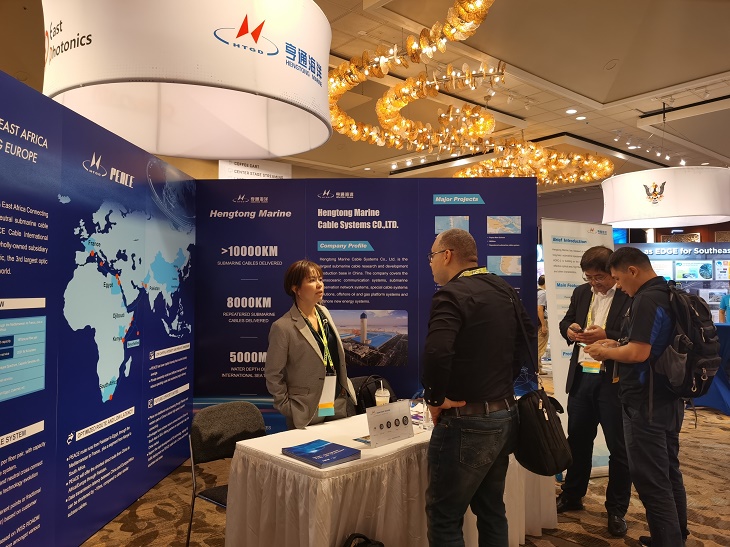 Hengtong also participated in special meetings, exchanged the project progress and cooperation details with a number of project partners in detail. At the same time, both sides further discussed the new trends and latest research results of marine science and technology in the future.