[Barcelona, Spain, March 1, 2023] During MWC23, Diego Yu, President of Huawei Cloud Core Network Strategy &Business Development Dept, delivered a speech entitled "5G MEC Enables Industrial Digitalization" at the Adapting to Network Demands on the Edge conference. Diego noted that 5G creates huge market space for industry digitalization, and MEC is the entrance to this market. It is predicted that the market space of 5G-enabled industrial digitalization will reach US$13 trillion by 2035. MEC will continue to give full play to "connectivity+computing", that is, preparing for large-scale replication of existing connectivity capabilities, and exploring its huge potential in edge computing.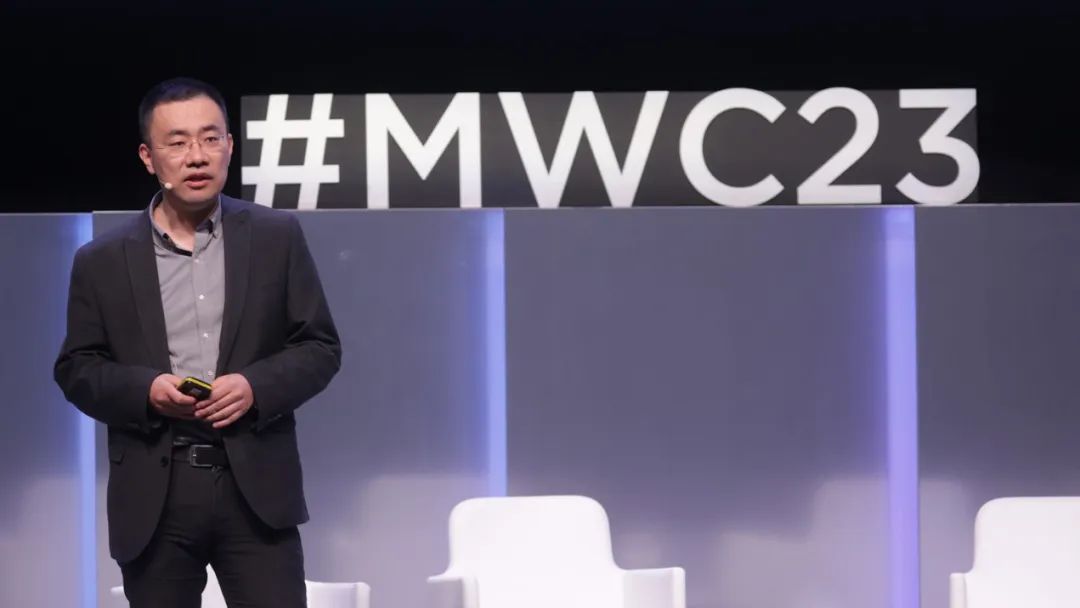 Diego's picture
MEC's Connectivity Capabilities Have Entered a Positive Business Cycle and Are Ready for Large-Scale Replication
To date, no matter in terms of standards, industry ecosystem, or network and business status, the MEC industry is mature and can be widely replicated. Huawei has deployed 1300+ shared MEC nodes and 1700+ on-premises MEC nodes for more than 40 vertical industries in over 200 cities, providing enterprises with 5G private network solutions that can adapt to all scenarios.
Enhanced MEC Connectivity Is the Key to Meeting Differentiated Requirements
In the B2B market, Huawei aims to achieve large-scale deployment of "MEC to X" and use ultra-distributed, fully connected MEC to enable more new applications, facilitating the digitalization of various industries. This is also an important step towards 5.5G. To accomplish these goals, Huawei dives into each industry for exploration and applies the findings to innovative solutions. For example, to meet remote office requirements, Huawei launches the Mobile VPN solution to ensure convenient and reliable access to intranets anytime, anywhere. For coal mine scenarios, Huawei releases the "one number converged network". With this network, data and voice services are supported both under and above ground. For industrial manufacturing scenarios, Huawei's 5G LAN networking supports Layer 2 communication. It simplifies the networking, reduces reconstruction costs, and helps enterprises build fully-connected factories.
Telecom Operators Have Innate Advantages in MEC
Diego Yu stated that telecom operators have inherent advantages in computing capabilities due to their integrated cloud and network collaboration, massive distributed nodes, and local services. Operators' extensive resources in regional data centers are an important basis for edge computing. Based on these resources, technologies for the network edge can be deeply integrated with 5G networks. Up until now, MEC has helped telecom operators in China expand their markets in a large number of small- and medium-sized enterprises.
Huawei Helps Operators Explore the 5G B2B Market
Huawei has cooperated with over 30 operators around the world and has launched 5G private network solutions for various industries. By 2022, Huawei had already deployed over 3000 MEC sites for dozens of industries, such as manufacturing, steel, coal mines, and electric power. In future, Huawei will extend collaboration with telecom operators and industry partners to continuously enhance network connectivity and roll out more innovate services, and in turn achieve greater business success through industry value creation.