October 29-30, Vietnam Onshore and Offshore Wind Summit 2019 was held in Ho Chi Minh City, Vietnam. In view of this specific market demand, Hengtong highlighted products and solutions in the fields of marine, wind power and offshore oil and gas platform.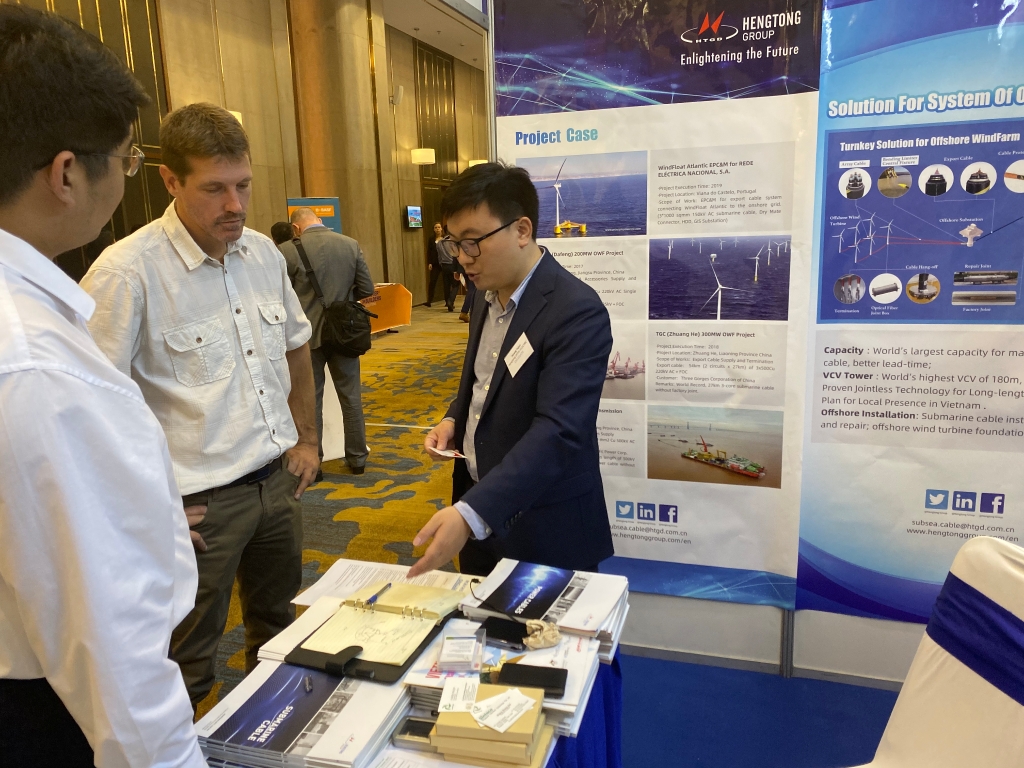 The construction of offshore wind power is more importantly to cultivate a perfect and competitive offshore wind power industry system, Hengtong's offshore wind power system products, key technologies of submarine cables, offshore wind power engineering construction, engineering cases, etc£¬fully demonstrate that Hengtong has the ability to provide solutions for design, research and development, production, transportation, laying, maintenance and related supporting facilities independently.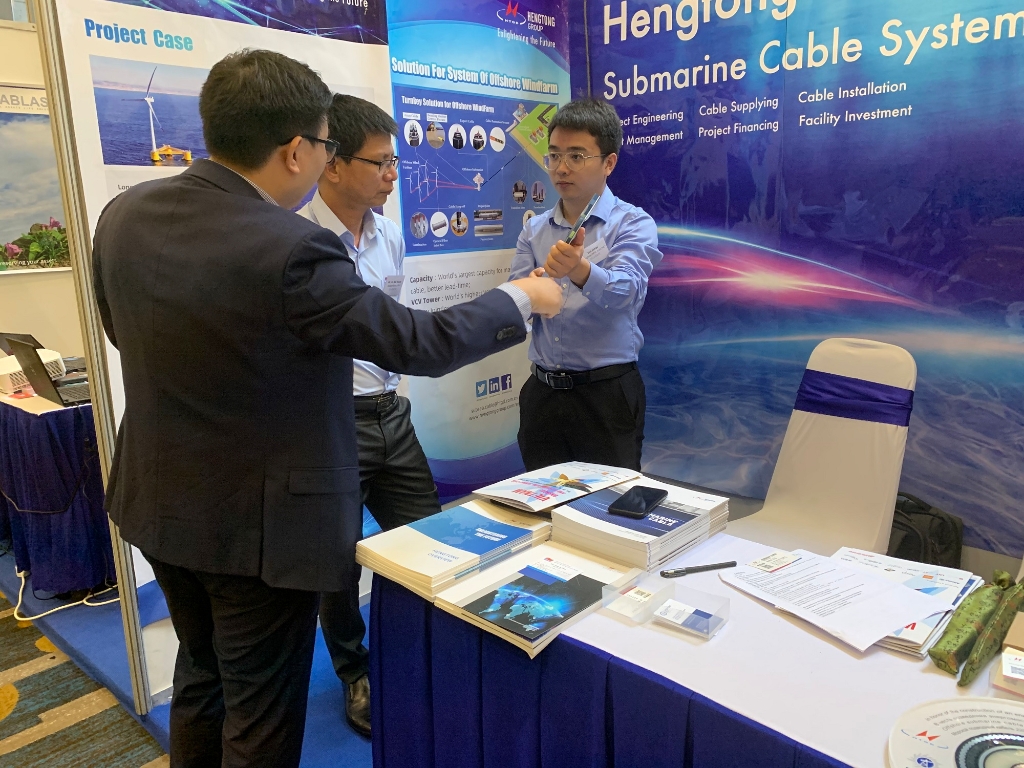 Hengtong also especially introduced the offshore oil and gas platform solutions. Offshore oil and gas platform is composed of the umbilical system of offshore oil platform, the connector between underwater facilities, and the connection and transmission between floating platform and underwater facilities. The umbilical is the key component of the underwater control system. The offshore oil platform solution independently developed by Hengtong has good impermeability, strong corrosion resistance and compression resistance, which can withstand harsh environment, and has high compatibility, many experts and customers have been attracted to have further communication and consultation.