From July 23 to 26, 2019, the FIEE 2019 was held in Sao Paulo International Exhibition Center, Brazil. Hengtong brought high-end products and solutions such as transmission and distribution, high-voltage cable, photovoltaic system and so on, made a brilliant appearance at the exhibition, and conducted in-depth communication and discussion with professional customers in the field of electricity.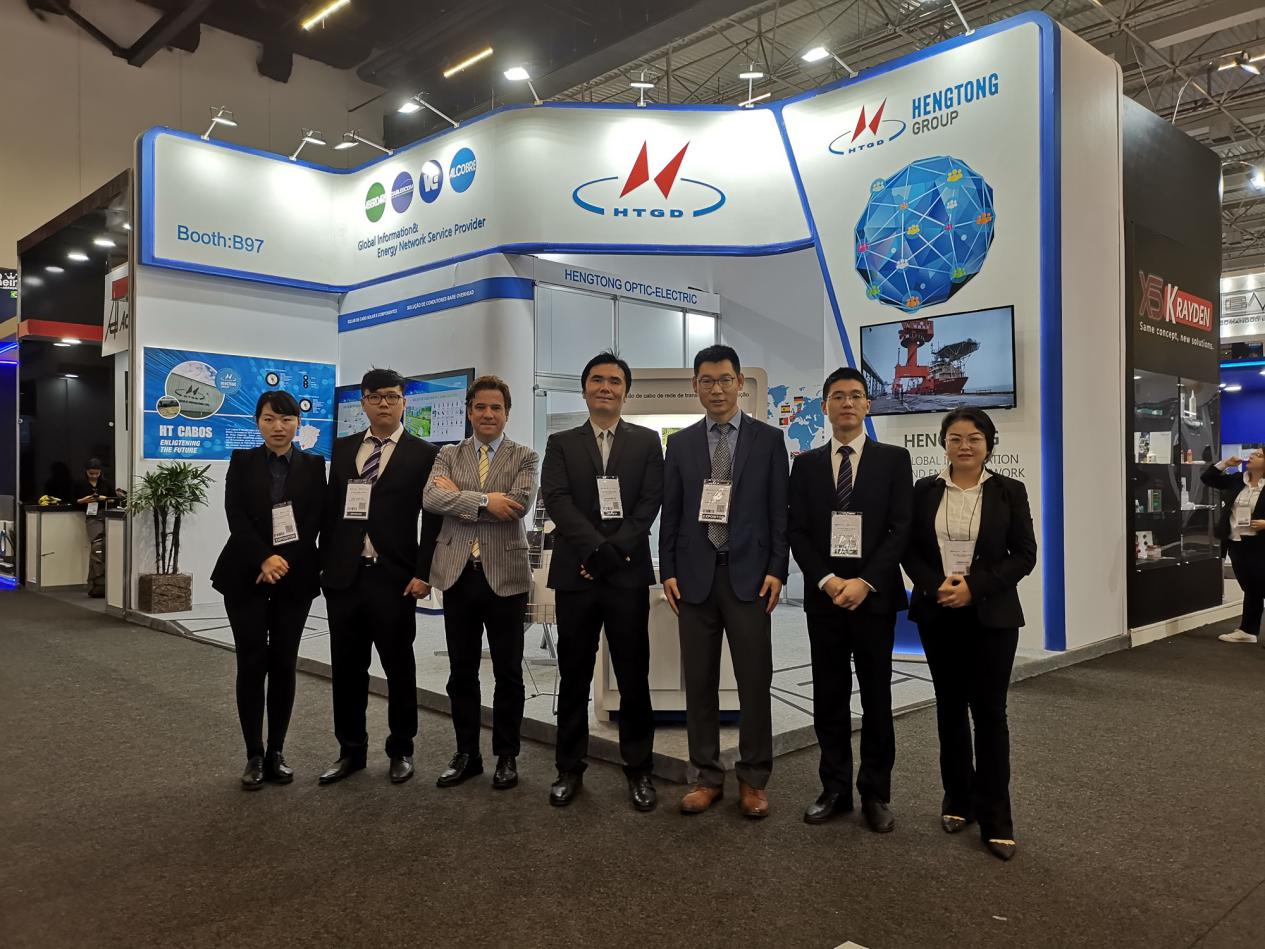 In response to the special needs of the Brazilian market, Hengtong focuses on displaying transmission and distribution solutions. By assisting the construction of Brazilian power transmission network, Hengtong meets the demand for electricity in different regions of Brazil and promotes regional economic construction and development with adequate power supply. Hengtong has the most complete industrial chain and the highest industrial level of industrial structure in China and provides intelligent grid, ultra-high voltage and ultra-high voltage power transmission, ultra-high voltage ocean power transmission system solutions and EPC service including design, construction, operation as well as maintenance.

Hengtong's high-voltage cable can also be customized to meet the different needs of customers. Hengtong not only has the production capacity of 2500 mm2 cross-section of single-core cable and 1600 mm2 cross-section of three-core cable, but also prefers steel wire armor for single-core and three-core cross-linked cable, and has the ability to produce armor layer with the largest single diameter of 8mm metal wire. Hengtong's high-voltage and ultra-high-voltage power cables, submarine cables and optical fiber composite submarine cables have been widely used and strictly tested in many major projects in the world.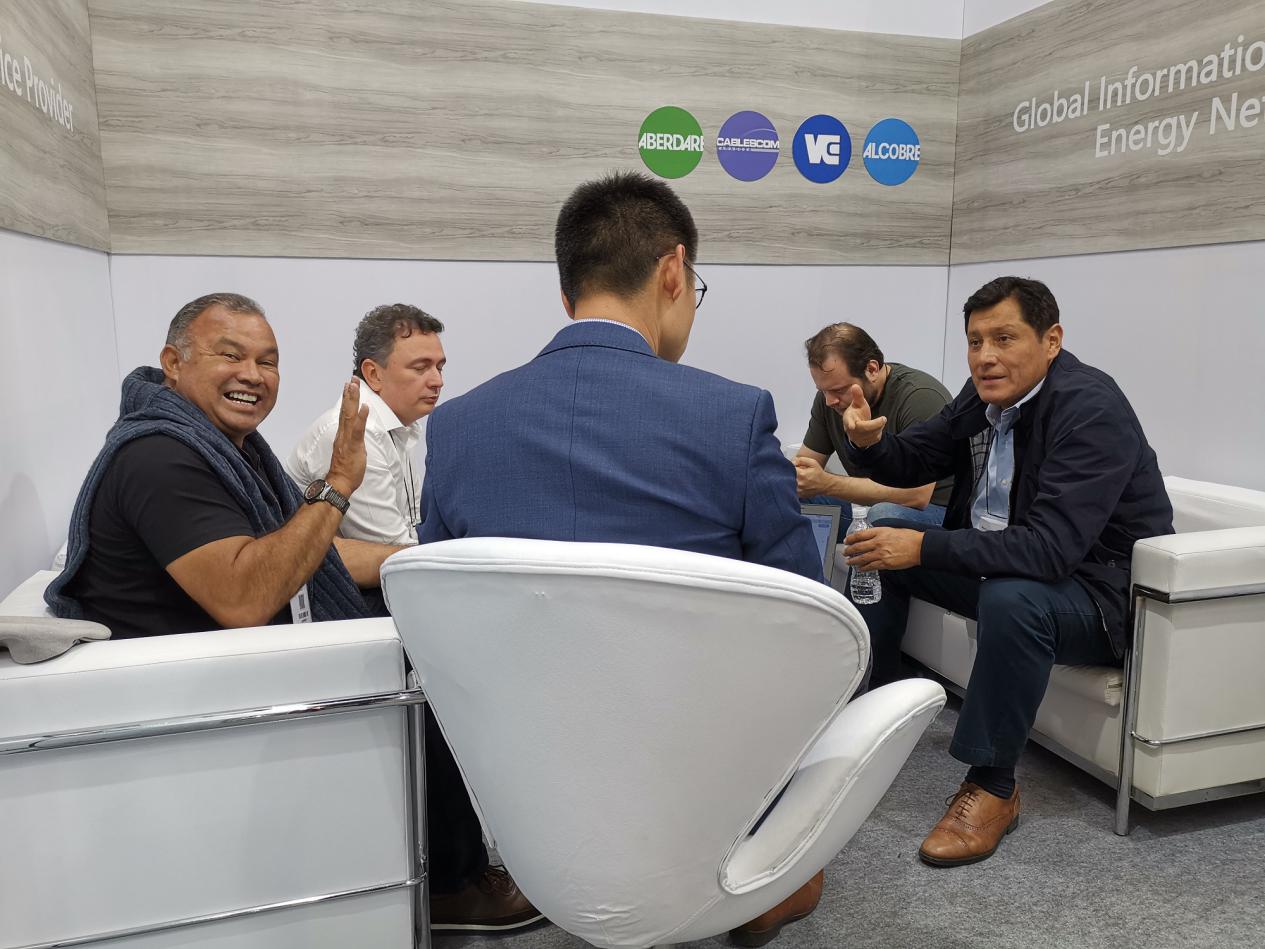 In 2012, Hengtong set up its first industrial base in Brazil and became the major supplier in the Brazilian communication market. It won the bidding of many optical fiber and cable projects in Brazil and cooperated with Brazilian telecom operators to jointly build "smart Brazil". At present, Hengtong electric power will be on the stage of Brazil once again to help Brazilian electric power construction. Hengtong will always bring customers high-quality products and excellent system solutions.