In the latest evaluation report released by GlobalData, Huawei's CloudEdge, a cloud-based Evolved Packet Core (EPC) solution, was assigned the highest level, "Leader", based on the evaluation in different dimensions.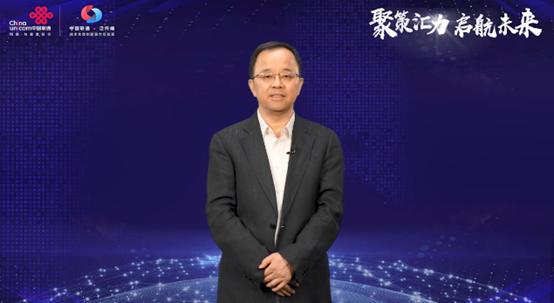 Source: GlobalData
According to the report, Huawei CloudEdge provides a cloud-based EPC solution that helps operators achieve network architecture transformation and digital transformation. Its highlights include a cloud native architecture, compatibility with COTS hardware and various types of cloud OS, multiple successful commercial deployment cases, industry awards, and diversified deployment scenarios.
The report suggests that established operators using Huawei's SingleEPC should consider augmenting their mobile core network with CloudEdge so that they can cope with emerging services, such as 5G, IoT, and vertical markets. Huawei's CloudEdge solution uses Cloud + Edge policy, which helps operators migrate services to the cloud, facilitating 5G evolution. The solution also supports distributed core deployments to enable operators to expand various vertical markets, such as energy management, financial institutions, public security, and smart cities. It is recommended that small operators use CloudEdge pre-integration solution to accelerate deployment for small-scale markets or vertical applications.
As of now, Huawei notes that its CloudEdge solution has been deployed in more than 70 commercial networks to global operators, and has won over 170 commercial contracts. With the large-scale commercial use of cloud-based networks and the rise of 5G, the scale of cloud-based EPC market will continue to expand.