At MWC Shanghai 2023, Xu Da, China Broadnet's 5G Chief Strategy Officer, and Jiang Long, Secretary and Chairman of Jiangsu Broadcasting Cable Information Network Corporation Limited (JSCN), made the first call using 5G New Calling on June 28. New features such as gesture- and voice-controlled emojis were seen for the first time, demonstrating the powerful real-time interaction capability of 5G New Calling. In addition, at the New Calling exhibition booth, users experienced a wide range of New Calling service functions, such as avatar-based video calling, intelligent translation, and fun video calling, elevating calling services to a whole new stage.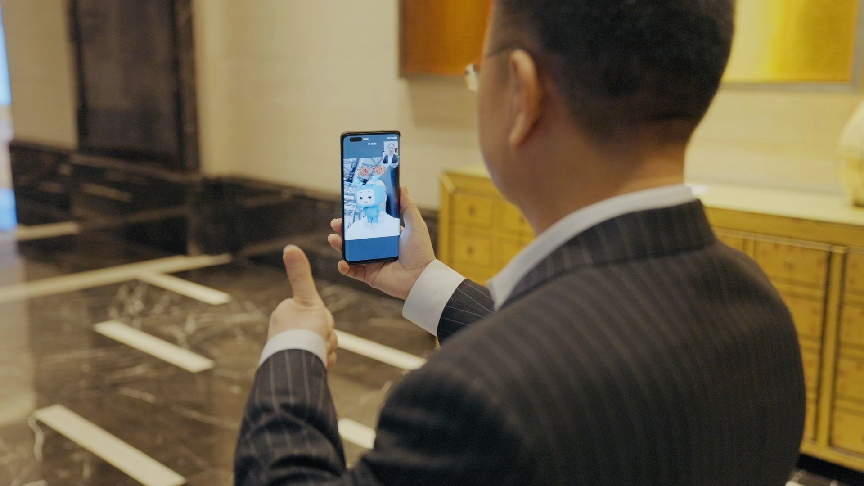 China Broadnet's Xu Da making the first call using 5G New Calling
The first 5G New Calling call marks the arrival of a new communication mode and signifies the upgrade of China Broadnet's calling services.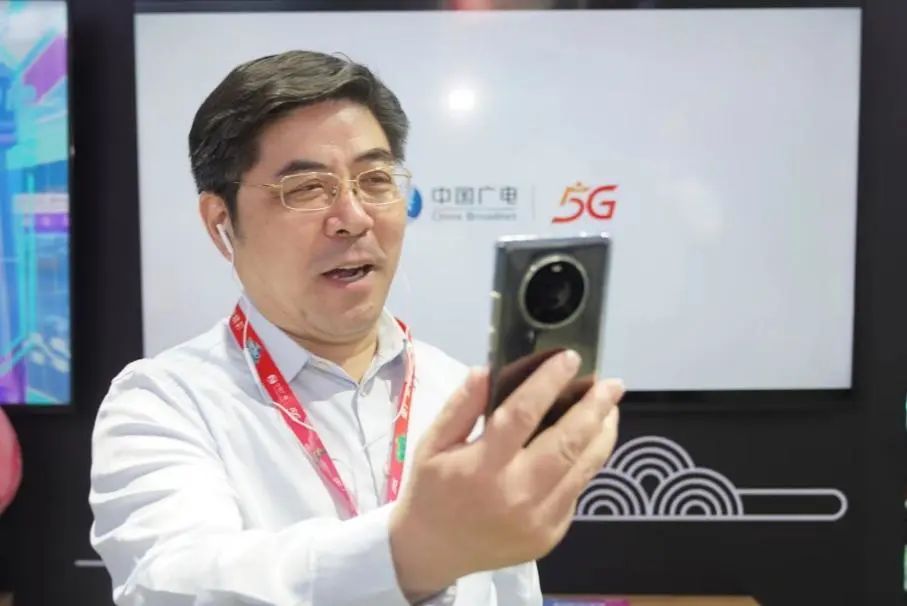 JSCN's Jiang Long making the first call using 5G New Calling
China Broadnet positions New Calling as a unique 5G service and aims to turn calling into a platform product. JSCN takes the lead in piloting 5G New Calling services. It teamed up with industry partners such as Huawei to initiate a 5G New Calling project in April this year, and plans to launch and beta-test a full series of New Calling services in the second half of the year. With these innovative services, JSCN will transform its voice-only calling services into a communication product that offers strong interaction capabilities.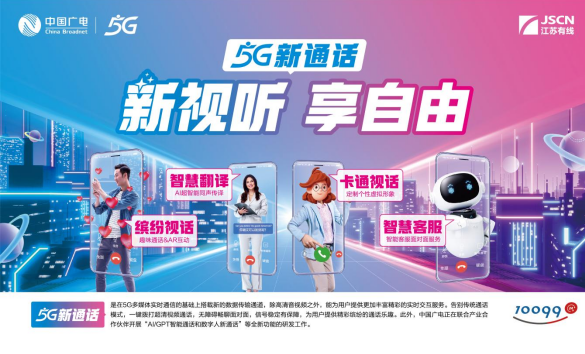 At the 5G New Calling Industrial Roundtable hosted by GSMA, Li Shuang, Deputy Director of the Technology Department of China Broadnet, said that China Broadnet will actively promote the development of New Calling and shift its business model from traditional communication capability operations to content and application operations. In doing so, it will reshape communication experiences and pioneer intelligent communication in 5G.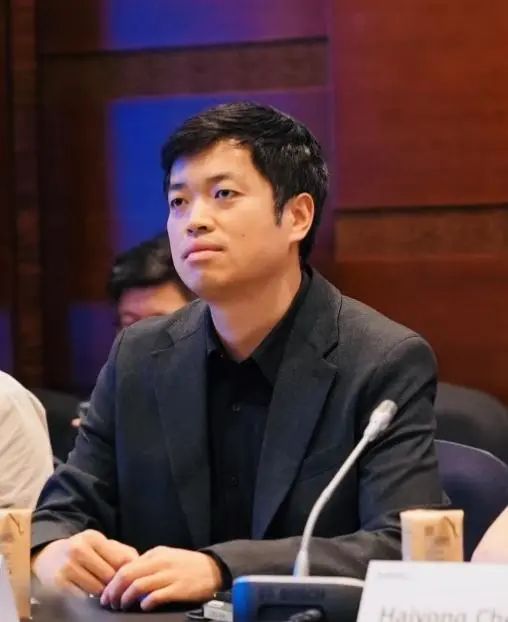 Li Shuang speaking at the 5G New Calling Industrial Roundtable
The development of New Calling needs the joint efforts of all parties in the industry chain. With more partners working together to build a sound 5G New Calling ecosystem, more new services can be developed, ultimately achieving greater shared success.