Recently, China CORD industry alliance member China Unicom cooperated with Baicells technologies have completed the deployment of the first M-CORD prototype system in China. This system is based on CORD 4.1 ——the latest version from On.Lab community.
CORD (Central Office Re-architected as a Data center) system is based on open source platform, aiming to provide a reference on network operator's service delivery platform, realizing service agility of infrastructure from Cloud network to Access network. CORD system's application scenarios include rural access (R-CORD) , enterprise access£šE-CORD£©and mobile access (M-CORD).
The M-CORD prototype system deployed by China Unicom and Baicells owns characteristics of open-source mobile infrastructure, open-source control and management, and open-source compute platform. The hardware is embodied with GPP (General Purpose?Processor) server and white-box switch. Up till now, two forms have been realized including CORD-in-a-box and CORD in physical POD. It could flexibly realize the requirement from mobile network, especially suitable for edge-cloud that China Unicom has been promoting.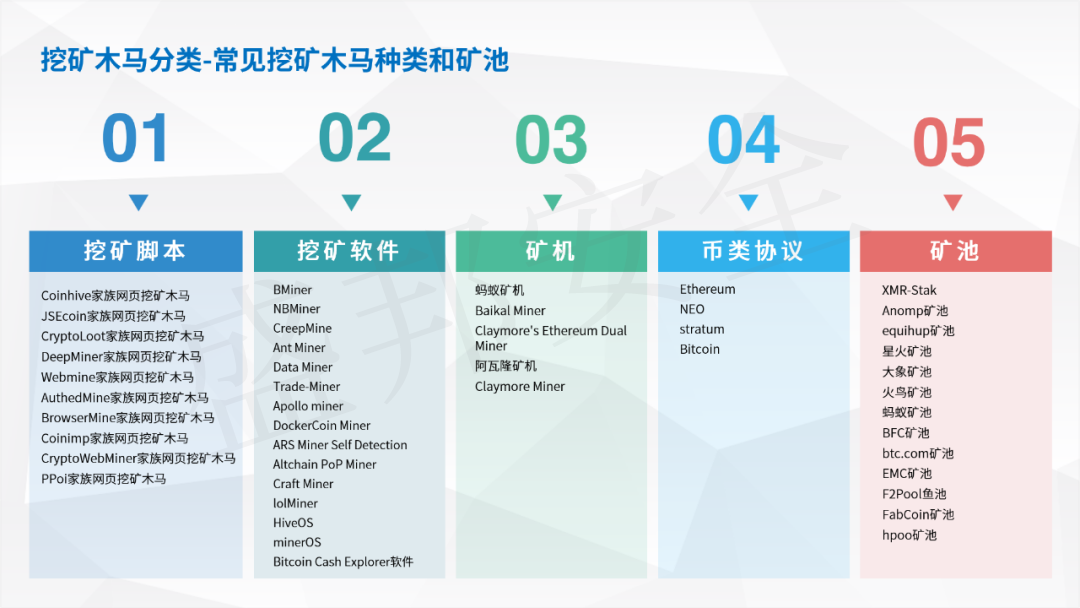 Base on the M-CORD platform, China Unicom and Baicells will further explore virtual RAN, virtual core network, End-to-End network slicing, network capability exposure, network monitoring analysis, service deployment and so on. All the telecommunication capability and service can be accumulated like Lego bricks, providing telecom operators with the possibility of fast deployment. As 5G is approaching, the system, as the experiment platform of China CORD Industry Alliance, will support China Unicom to explore 5G network evolvement, open-source community construction, network capability exposure, etc. It helps the network to evolve smoothly from current LTE network, enable flexible allocation of network resource, flexible distribution of computing resources, fast application delivery and so on, and will make future network easier to be managed and operated, largely reduce CAPEX and OPEX, and satisfy OTT diverse requirements easily .