From October 22 to 24, the Mobile World Congress (MWC19 Los Angeles) was held in Los Angeles Convention Center. With the theme "5G is here. Experience it firsthand.", the exhibition aims to fully demonstrate and experience the latest 5G technology in the world.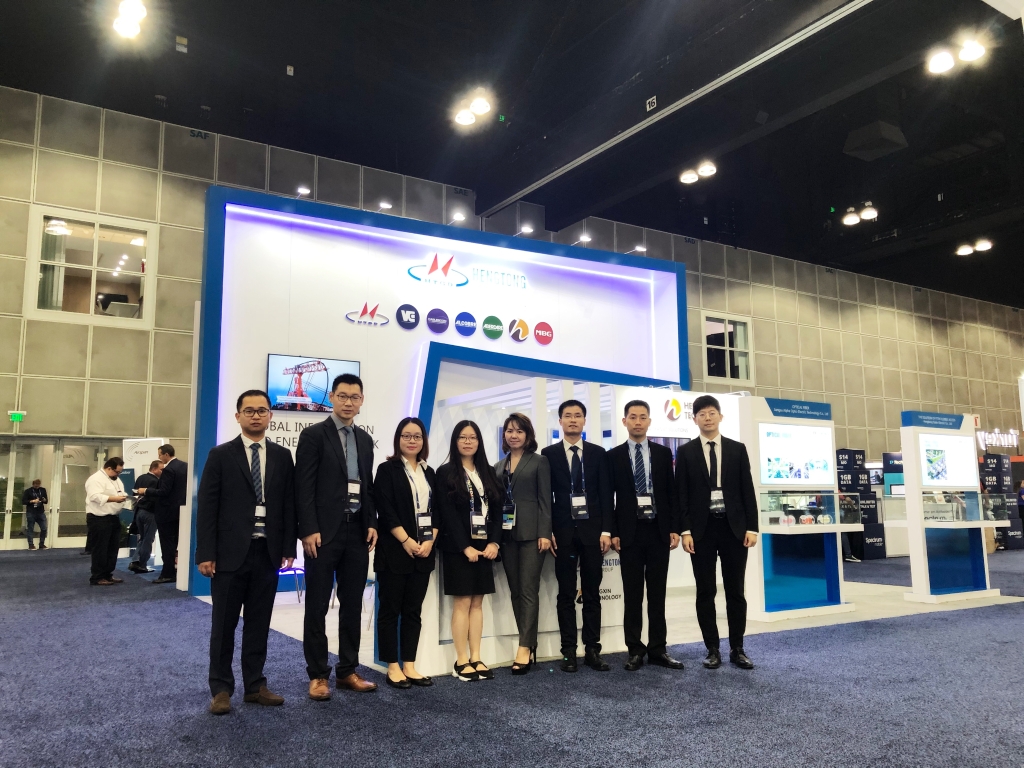 Hengtong attend the exhibition with multiple 5G new products and high-end solutions, such as 5G special optical fiber solutions, silicon photons, air blowing micro cable solutions, FTTx and FTTH flexible access solutions, rail transit and the overall solution of indoor and outdoor signal coverage. Not only Hengtong showed its lastest 5G achievements in MWC19 Los Angeles, but also enjoyed this 5G feast with global mobile operators, industry experts and professional customers.
With regard to 5G and special optical fiber, Hengtong is the world's first manufacturer of G.654E long-distance land trunk optical fiber cable. In cooperation with China Unicom, Hengtong has built the world's first commercial G.654E optical cable network to welcome the 400G era.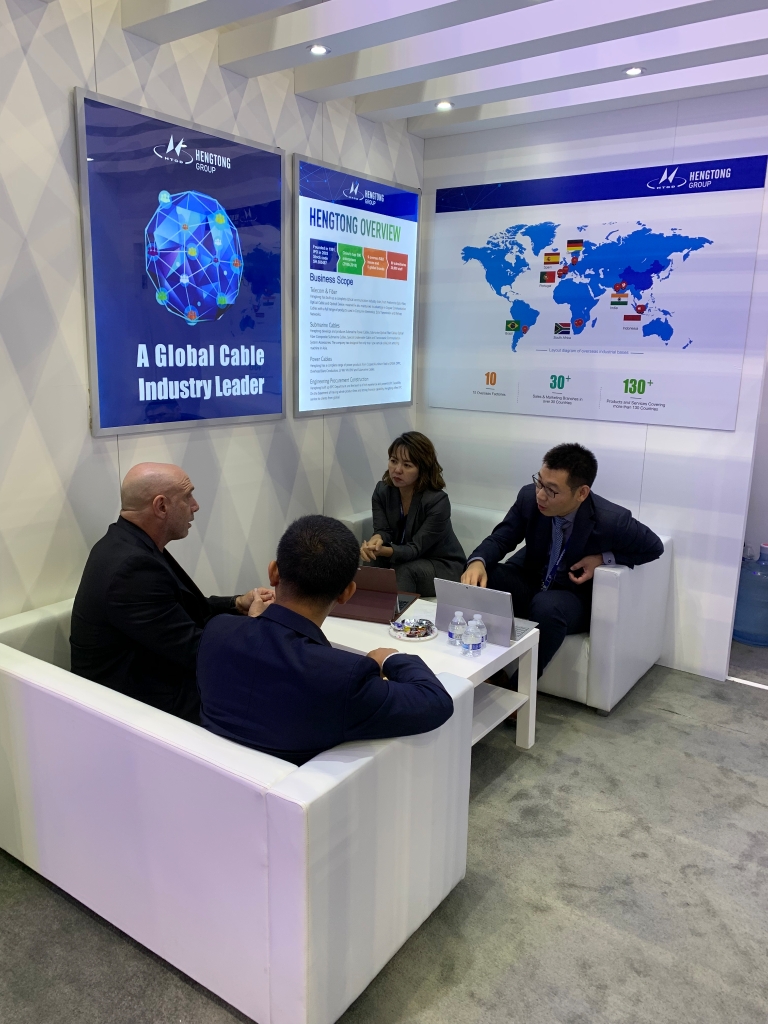 Hengtong also especially highlighted silicon photons. Compared with the traditional optical module, the silicon photon module has obvious cost advantages, which can meet the needs for low-cost, low-power consumption, high-speed and high-bandwidth optical module in data center and 5G wireless communication large-scale application. In China, Hengtong took the lead in completing the trial production and reliability test of 100gbps silicon optical chip, as well as the construction of silicon photon chip test platform.