On August 8, Hengtong Group was selected as Fortune Magazine's "Top 50 of China's Best Board of Directors" for the first time, with high-quality board structure, high-level management standards and efficient management model, which highlights the long-term high recognition to Hengtong Group from the capital market.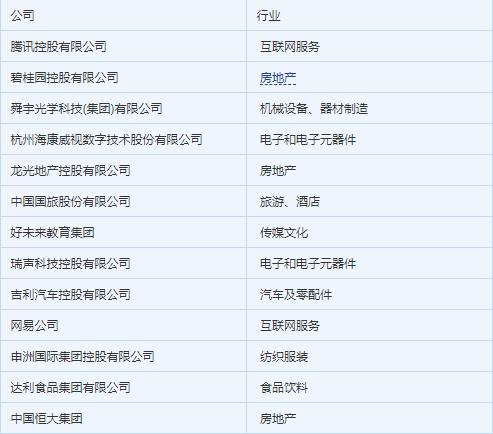 ......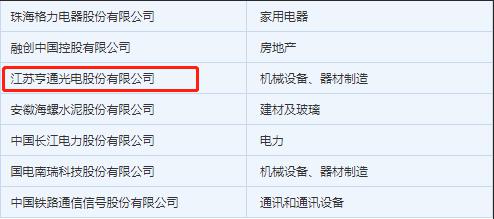 China's Top 50 boards of directors were selected from the candidates of 2019 Fortune Magazine's Top 500 companies, based on evaluation criteria including ROE(Rate of Return on Common Stockholders' Equity), Market?Capitalization Growth Rate and Absolute Value, Independent Director Proportion and Board Composition Quality. Finally, 50 companies with the highest comprehensive score stand out. This list is aiming at letting the market and more enterprises know the efficient management model of the board of directors, and its value in improving the social production efficiency, company survival and development, and the formation of a good commercial system.
In addition, the list emphasized particularly that Aon Hewitt China <https://www.baidu.com/link?url=UmZAfTpLSXwLET0rdFyGJbZofRapR1XzswgMstFxeUG_NbuP4_4tzD-c5fsRFW0k&wd=&eqid=a1aa2b3e00027075000000065d5100ff> has been continuously tracking the performance of Top 50 companies on the best board of directors list for the first time. These companies have better performance in stock price growth or resilience than the other Chinese-funded companies in their Stock Exchange. Among them, A-shares listed companies are better than the A-shares market with an average of 12.7%, Hong Kong stock at 5.3%, and US stock at 13.5%. This reflects from the side that listed companies have strong strength to keep stable in complex environment under excellent board management.
Website:<http://www.hengtonggroup.com/en/>