On July 11, Underwater Data Acquisition and Information Transmission, sub-forum of the third Shanghai Marine Intelligent Equipment Summit Forum, was successfully held by Hengtong near Dishui Lake, Lingang City£¬Shanghai, China. Dozens of experts from colleges and famous scientific research institutes, shared experience and achievements and put forward constructive suggestions and schemes, on the themes such as "underwater information collection and energy transfer", "underwater unmanned submersible" and "underwater information network technology".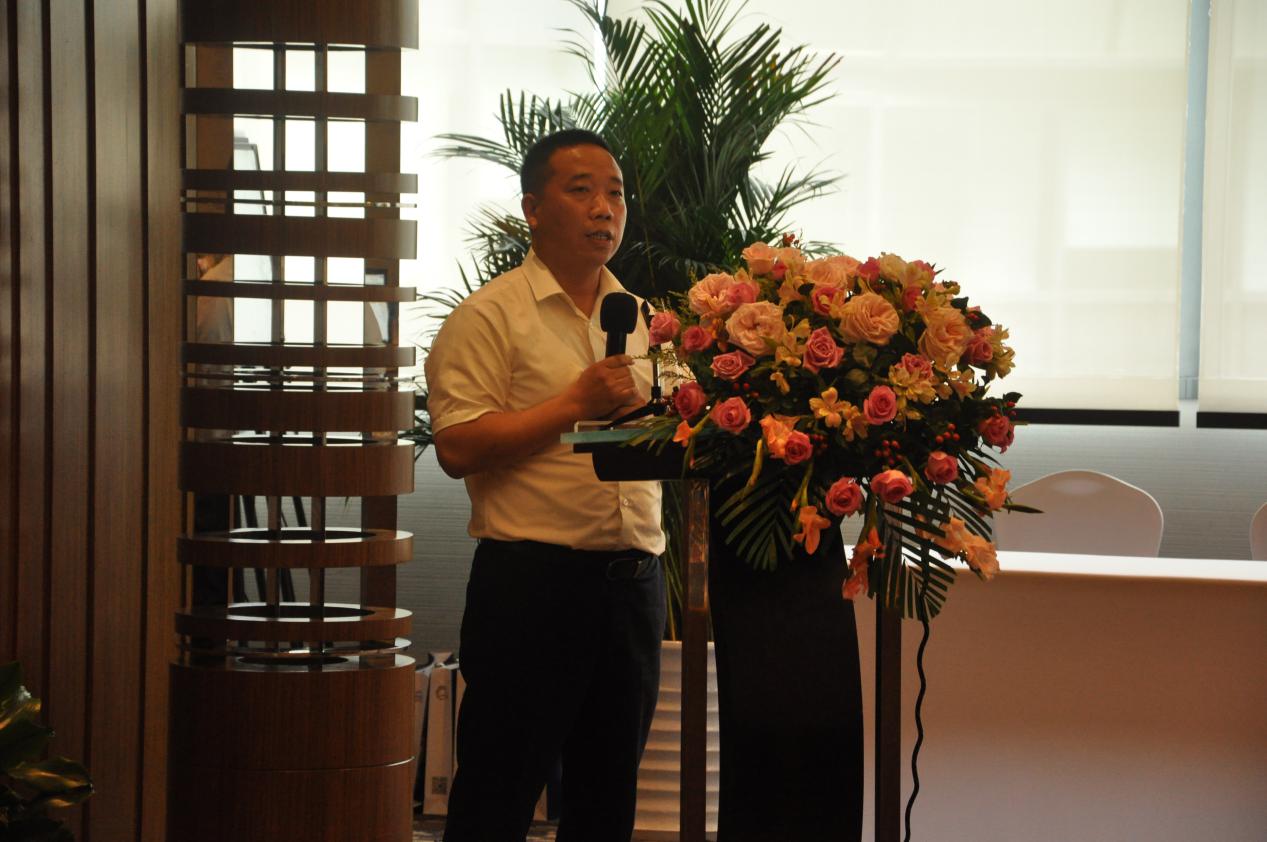 Sun Guilin, General Manager of Hengtong Subsea Technologies CO., LTD., introduced that Hengtong provides customers with customized water environment monitoring solutions based on submarine observation technology and IoT technology. Hengtong, with a wealth of experience and ideas in underwater data acquisition and information transmission, will do its bit to contribute to marine innovation technology.

It is known that, Hengtong, taking advantages of majoy products including underwater high voltage main base station, submarine equipment adaptation station and intelligent anchor system, has developed marine three-dimensional wide area IoT, and provided marine disaster prevention and early warning observation network, marine ranch ecological environment online observation network, river and lake ecological perception network, underwater oil and gas production system as well as other solutions, which can conduct long-term, real-time, three-dimensional, continuous and high-precision observation to monitor the hydrometeorology, ecological environment quality, and marine geological disasters. The high-precision observation which guarantees environmental monitoring and management provides scientific data support for customers.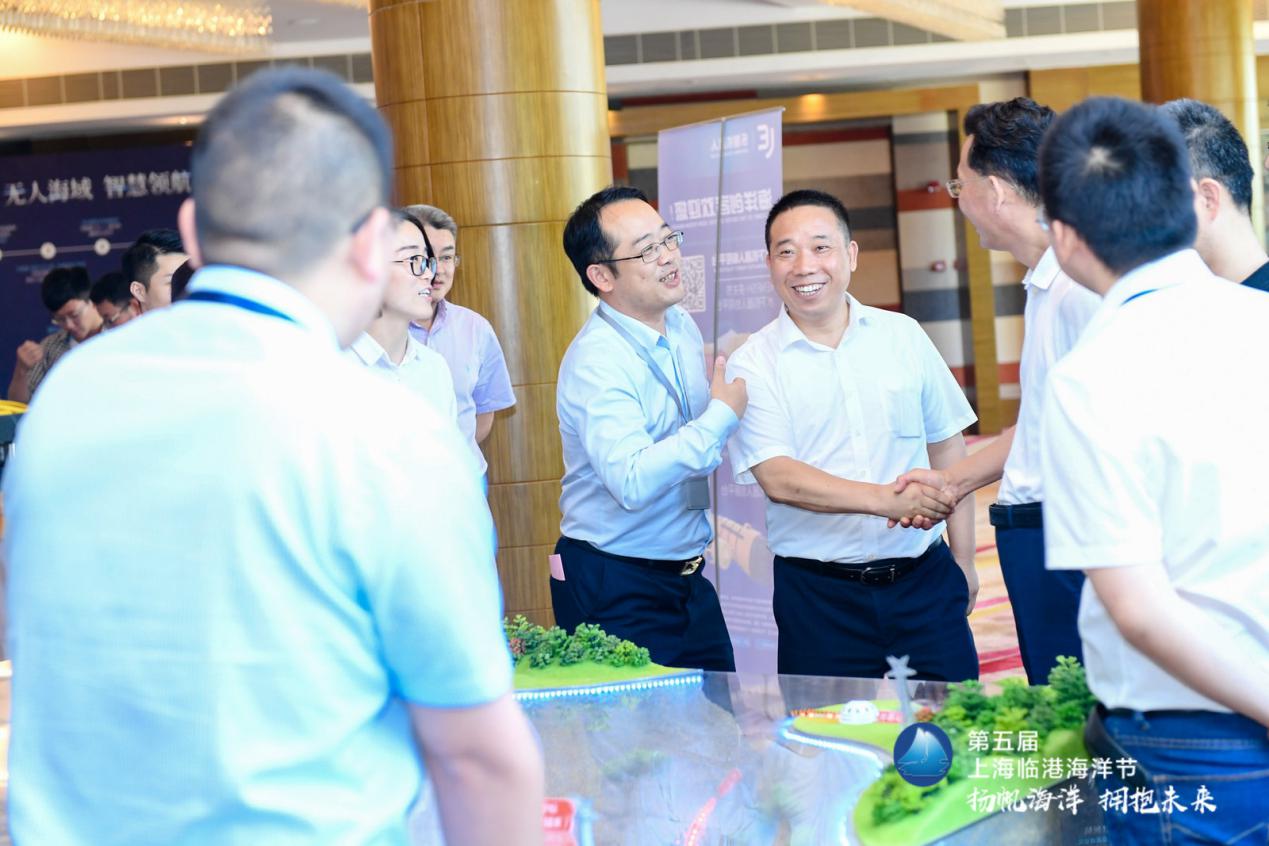 After the report, Sun Guilin lead the group of participants and guests to the installation workshop. Visitors witnessed Hengtong's independent R & D core products including "submarine high-voltage main base station" and "submarine equipment adaptation station", namely, the main connection box and the sub-connection box, which can provide power and communication function for the underwater monitoring instrument, realizing real-time, in-situ and high-frequency water area monitoring and data collection and analysis.
Simultaneously, "the third Shanghai Marine Intelligent Equipment Summit Forum", the "International Symposium on High-end Technology of Underwater Robots", "Unmanned Shipbuilding Industry Exchange Meeting" and "Thematic Forum on Ship Marine Equipment Intelligence and Software System Risk Control", were all successfully held.