On 4th July, CABLESCOM received the 2018 Export Award along with Funidelia and Talleres Alot, which granted by the Chamber of Commerce in the Large Enterprise category.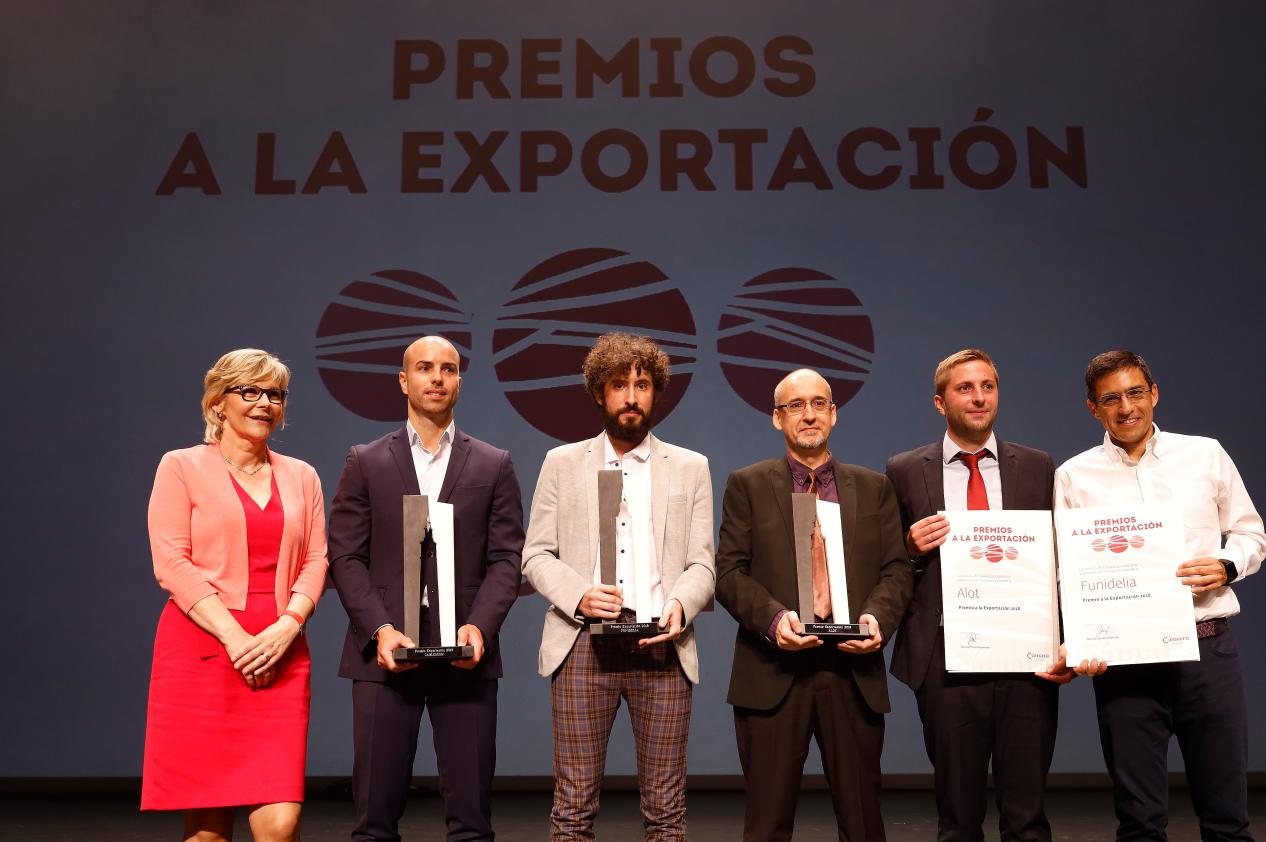 CABLESCOM is the pioneer in the manufacture of fibre-optic and high-speed rail cables, and exports accounted for 70% of its 2018 turnover.
The company, founded in 1971, has evolved from manufacturing copper cable in its origins to the design, manufacture and marketing of cables for telecommunications, signal transmission and fibre optics. More than 200 people work at its factory in Zaragoza. CABLESCOM manufactured the first cable for the high-speed train network in Spain, and is responsible for 50% of the cables used by the AVE for rail communications and signalling.
CABLESCOM sells its products in 50 countries and already won this award in 2001. Its growth in exports has been due to the entry into the fibre-optic cable sector, with the main export markets in France, Italy, Ireland, Portugal, Norway and Belgium.
Veronica Iliescu, the CEO of CABLESCOM, points out that "although the recognition has been for our activity last year, the results are due to many years of effort by all the people who work at CABLESCOM. It's the second time CABLESCOM have received the award after the first in 2001. "
Veronica also stresses the importance of CABLESCOM formed part of HENGTONG since 2016, which is the second largest fibre-optic cable manufacturer in the world. This marked a "before and after" in the life of the company, as they have become benchmark for fibre because HENGTONG opted for CABLESCOM.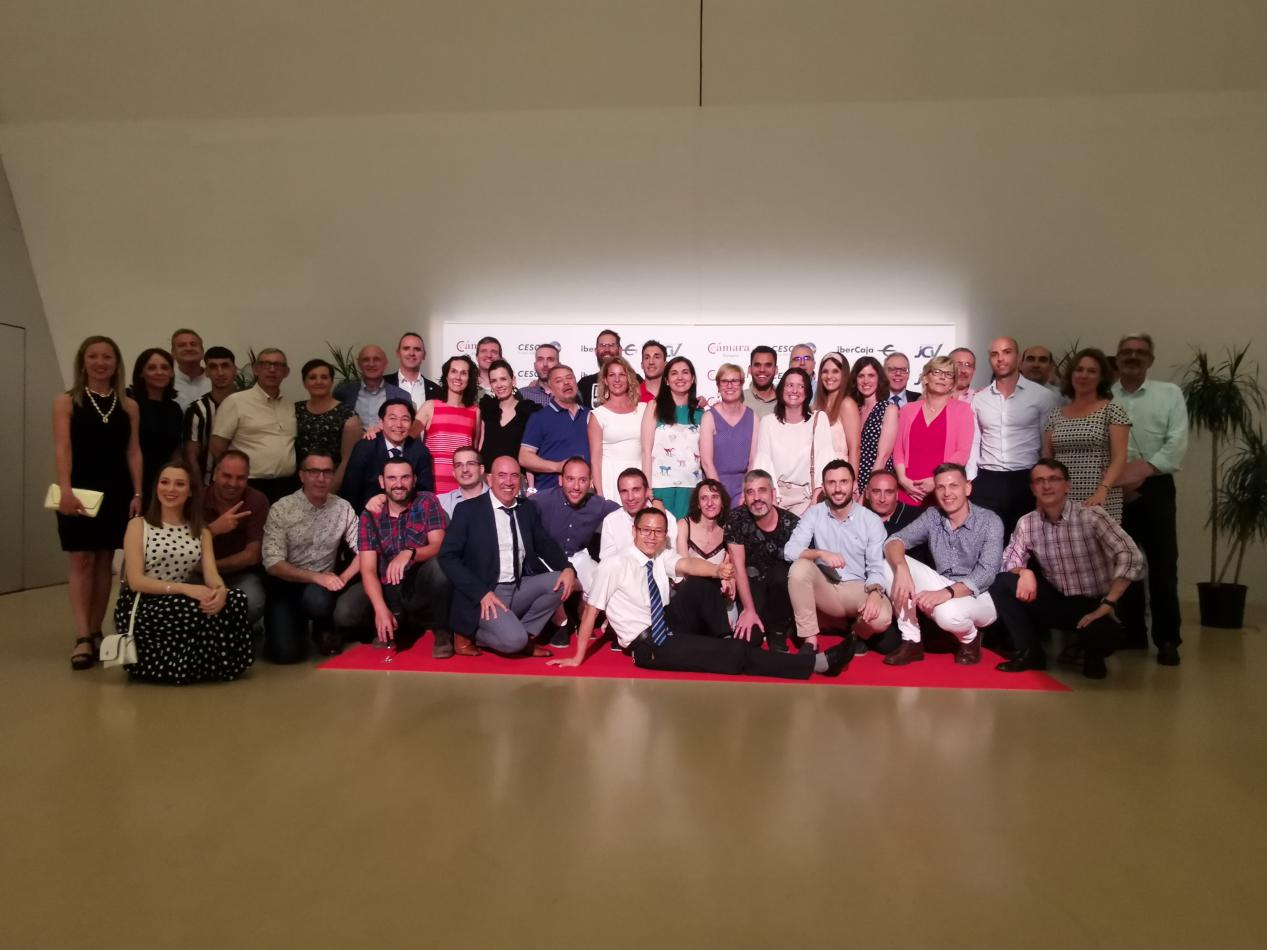 Last year, HENGTONG awarded CABLESCOM as the recognition of the Group's Best Company outside of China. For CABLESCOM, it was a great honour considering its only two yers in the group.
Veronica highlighted that it is good for the city of Zaragoza and for the region because CABLESCOM has increased a number of jobs in two years. They have hired nearly hundreds of people. All this development is beneficial not only for the company,but also for the city and the region.
She pointed out that now HENGTONG has decided that Zaragoza plant will become a gateway in Europe and a platform for expansion in Europe, "this award demonstrates and reinforces the fact that we do it well" says Veronica.