During April 15 to 18, Neftegaz 2019 was held in Moscow, Russia. Supported by the Ministry of Energy of the Russian Federation, Neftegaz 2019 is influential in the Russian industry of oil and gas industry fair as well as in the far East and Europe area. Hengtong showcased high-end products and solutions including high-voltage cables, offshore engineering cables, oil platform cables, and offshore wind power. These fully showed Hengtong's innovation and scientific research strength.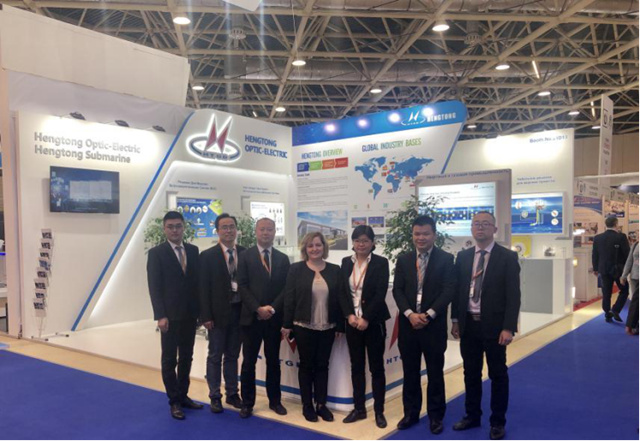 It is reported that, with 109.5 billion barrels of oil and 32.3 trillion m3 of gas reserves, Russia is the world's largest oil producer and the second largest gas producer. Hengtong, as a global high-quality cable manufacturer and solution provider, offers various kinds of cables including oil platform cables, high-voltage cables, marine cables, armored optical cables, gas blowing cables for oil and gas pipelines, medium and low voltage cables (instrument cables, control cables) .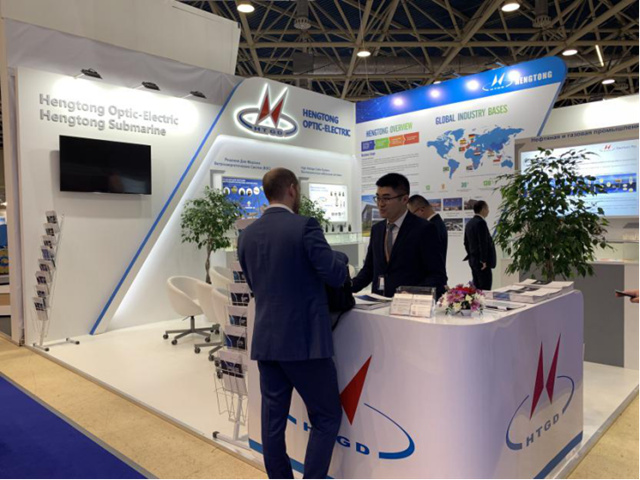 With many years experience, Hengtong's products such as submarine cable and high voltage cable have been widely used and strictly tested in many major projects in the world. In the Russian market, Hengtong has successfully delivered the 35kV optical composite three-core submarine cable project, St. Petersburg's 330 kV ultra-high voltage project, and the 220kV long-length submarine cable project. These projects attract many industry experts and potential partners to exchange ideas on delivery experience and future collaboration.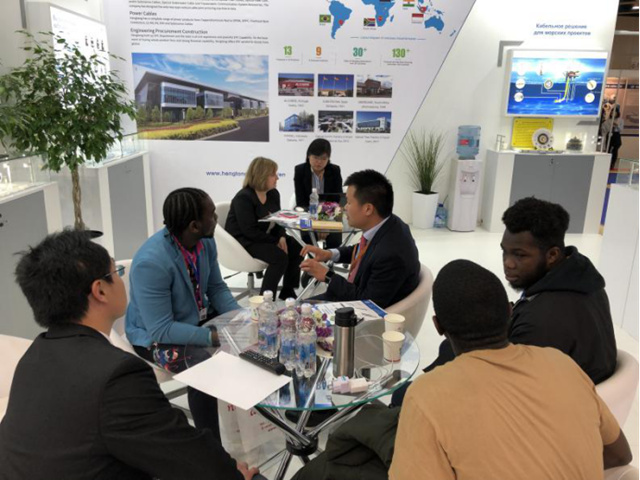 With its high-quality products and localized service, Hengtong has won extensive praise and recognition from Russian clients, and has established a good brand image.
In the future, Hengtong will continue to focus on product research and development as well as high-end manufacturing in the field of communications and electricity, move towards to the international market, and build a new world of global energy interconnection.