During January 20-23, Pacific Telecommunications Council (PTC'19), was held in Hawaii, the United States. As the most important communication industry exhibition in the Pacific region, it is a nice platform for all participants to discuss the development and changes in the field of communications in the next year.
During the exhibition, Hengtong highlighted the PEACE International Cable Project, which links Asia, Africa and Europe, presenting the long-distance submarine cable system to customers around the world.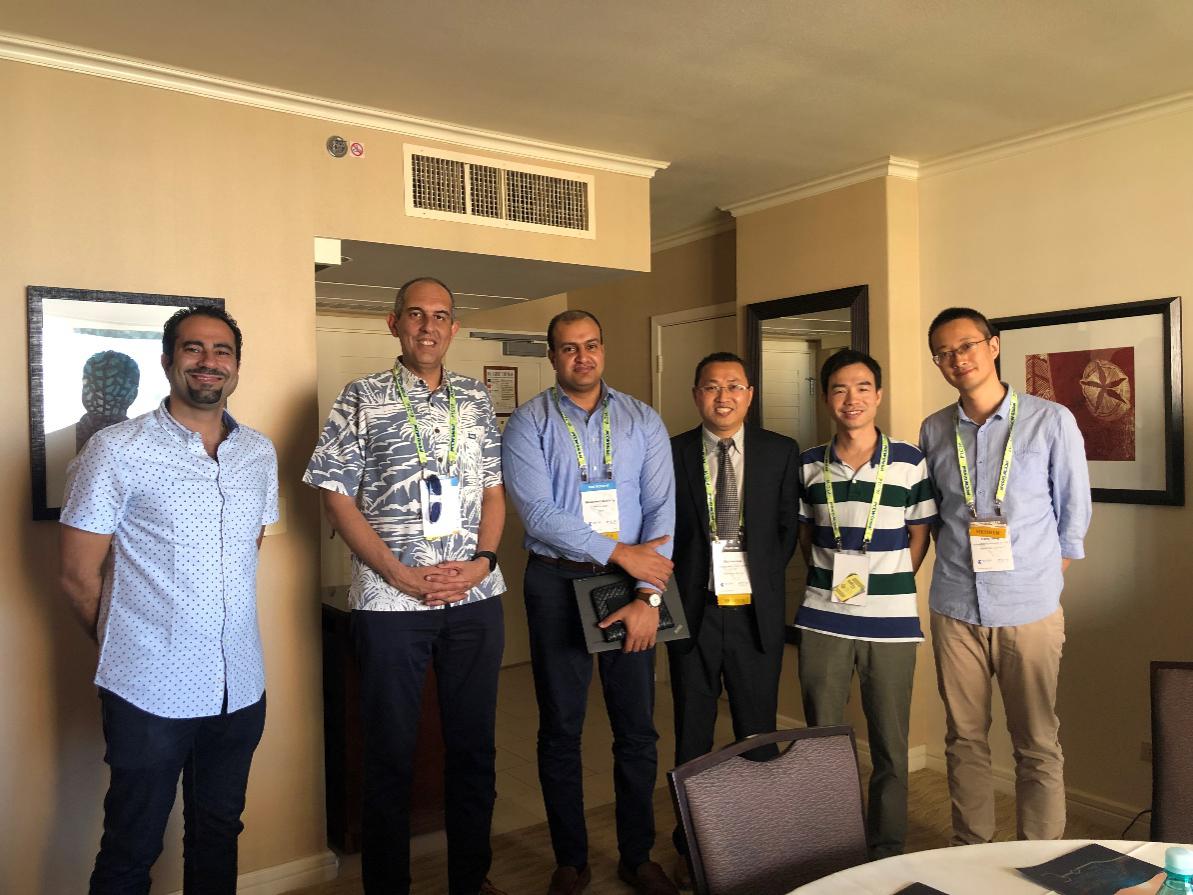 According to statistics reported by authority organization, the total population of Asia, Africa and Europe exceeds 80% of the whole world's population. The total population of the area PEACE cable directly and indirectly landed is more than 2 billion. With the popularization of 4G network and the rise of 5G network, the construction of PEACE submarine cable will bring the communication convenience for more developing countries, and will help the development of communication and economy of the countries along the way to a certain extent.
The year of 2018 is a bumper harvest year for Hengtong; the submarine cable overseas delivery is over 10,000 km. Hengtong also showcased the international projects delivered in 2018 to the visitors.
Meanwhile, during the exhibition, many industry executives and experts held a number of speeches and forums to discuss the development and challenges in the field of communications, and make efforts to find the way forward.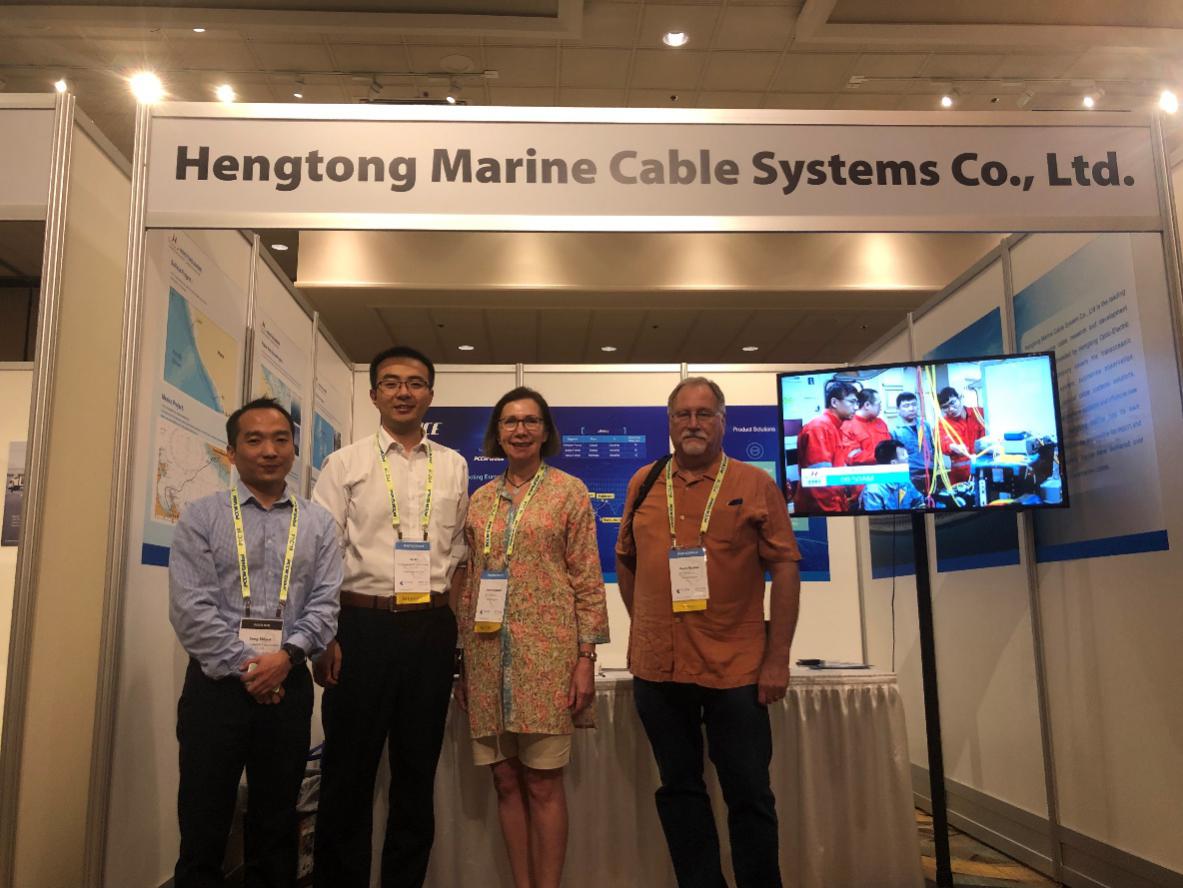 In the future, Hengtong will continue to innovate to provide more systematic, comprehensive and higher-quality products and services to customers from the world, and contribute to the development of global information and energy network interconnection.