On the afternoon of 8 January, 2019 Suzhou New year Charity Gala was held in Suzhou Radio and Television Studio, where "Suzhou Excellent Philanthropist" was awarded and signboard donation activity was conducted. Cui Genliang, Chairman of the Board of Directors of Hengtong, won the title of "Suzhou Excellent Philanthropist". Qian Liying, ditector of Hengtong Charitable Foundation donated 2 million yuan on behalf of Hengtong .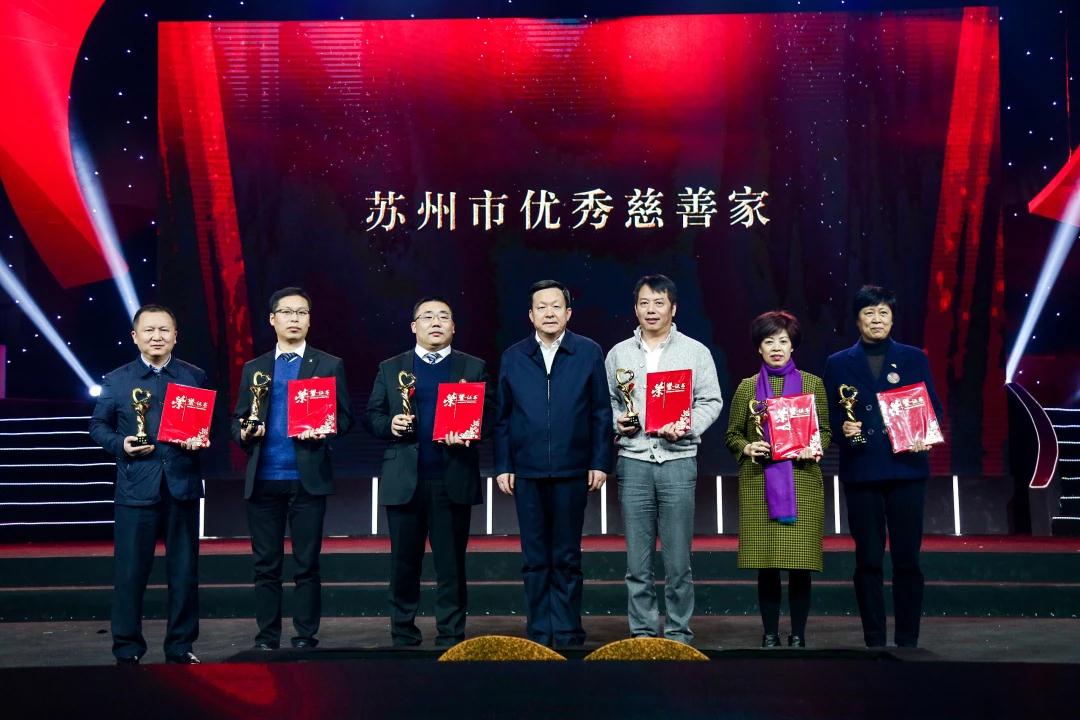 Some influential city governors such as Zhou Naixiang, Secretary of the municipal party committee, and Li Yaping, Deputy Secretary of the municipal party committee and Suzhou Mayor, attended the party and awarded the prize. In addition, representatives from relevant units, community residents, volunteers and many caring entrepreneurs in Suzhou attended the charity gala.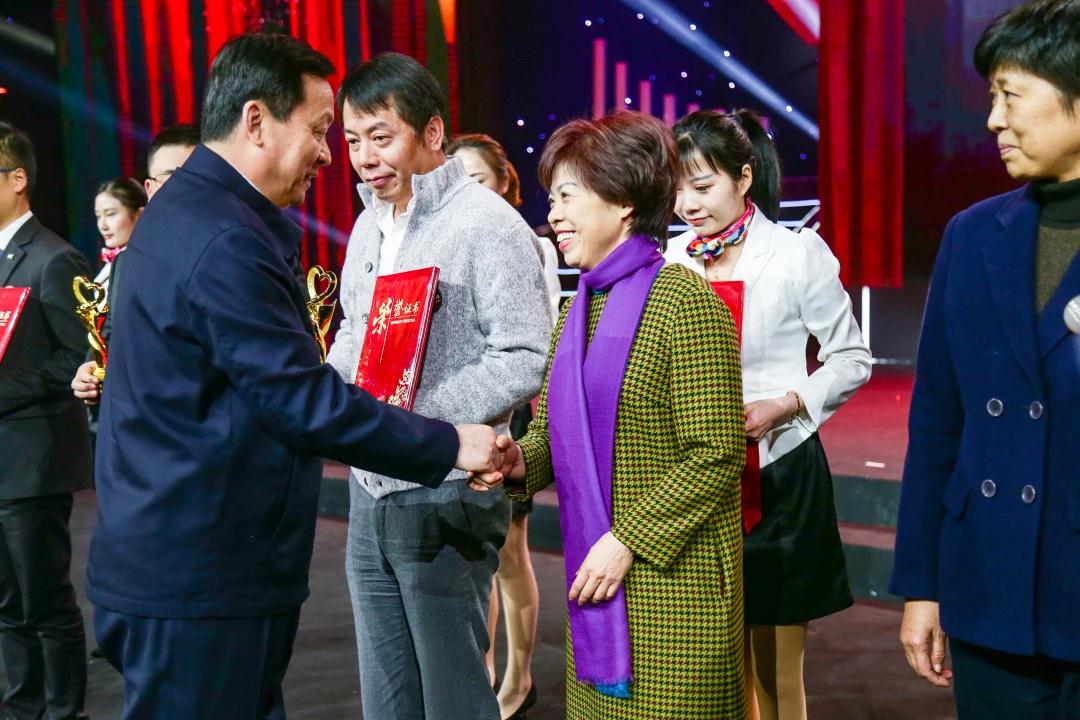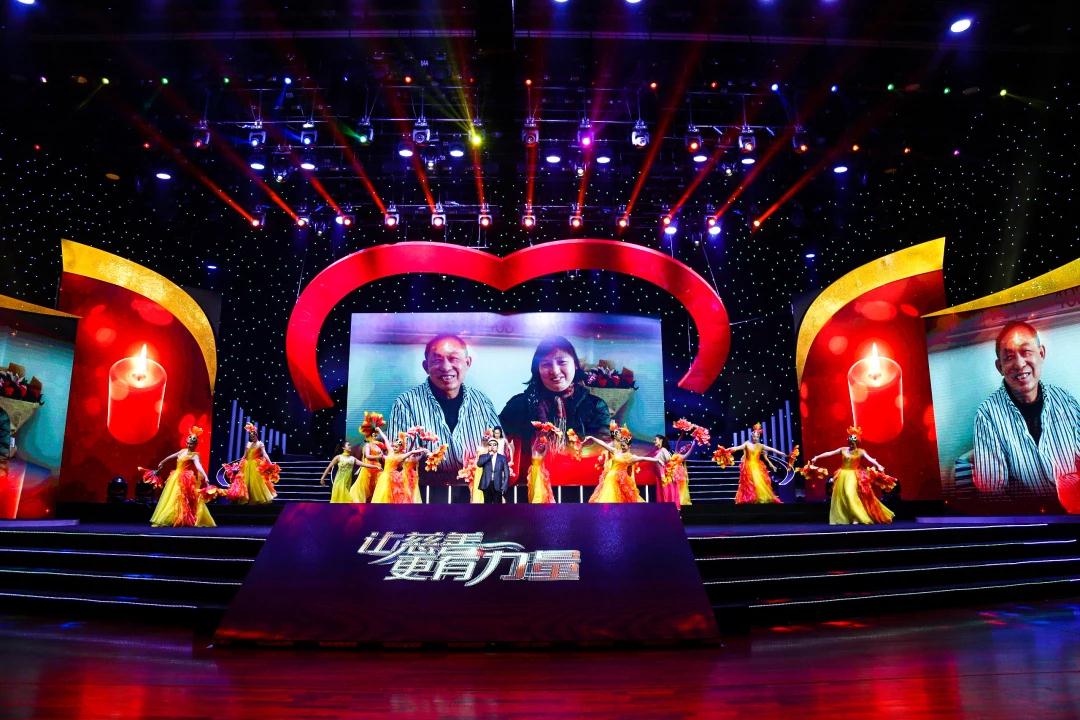 Over the years, Hengtong, stronger and bigger, always upholds that social responsibility is the first responsibility of enterprises. In order to promote the charity to help more people, Hengtong donated funds to set up the first non-public charitable foundation in Jiangsu Province, which was managed directly by the Ministry of Civil Affairs. Since its establishment, with the principle of "starting from the local, radiating the whole province, and thinking of the whole nation", Hengtong Charitable Foundation helped people from more than 20 provinces and municipalities including Jiangsu, Yunnan, Jiangxi, Chongqing, Xinjiang, Tibet, Henan, Guizhou and Hunan.