During October 23-25, 2018, the Broadband World Forum (BBWF) was held at the Messe Berlin, Germany, with a broadband forum summit in corresponding period.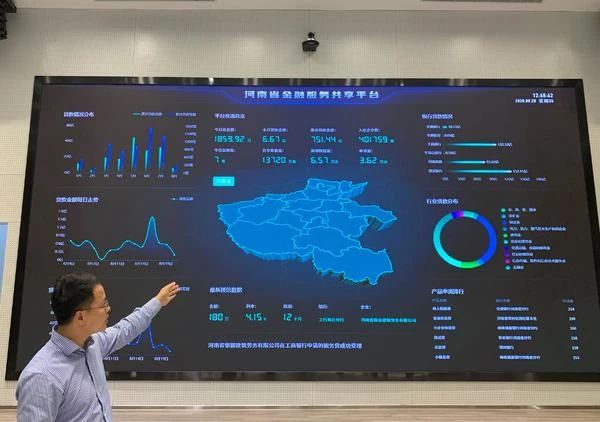 It was Hengtong's first time to attend BBWF. At the exhibition, Hengtong and its Spanish subsidiary, CABLESCOM, displayed such products and solutions as air-blown micro cable solutions, four series of communications optical fiber, FTTx solutions, rail transit cable solutions, integrated cabling solutions, offshore oil platform cable solutions, transoceanic communications solutions, submarine observation network solutions, EPC engineering packages and etc. , fully demonstrating the innovation and scientific research capability of Hengtong in the field of optical fiber and cable. Meanwhile, Hengtong's products and solutions attracted a large number of technical experts, the worldwide customers and business partners, who exchanged ideas on industry trend with Hengtong; moreover, Hengtong successfully conducted in-depth communication with local operators in Europe.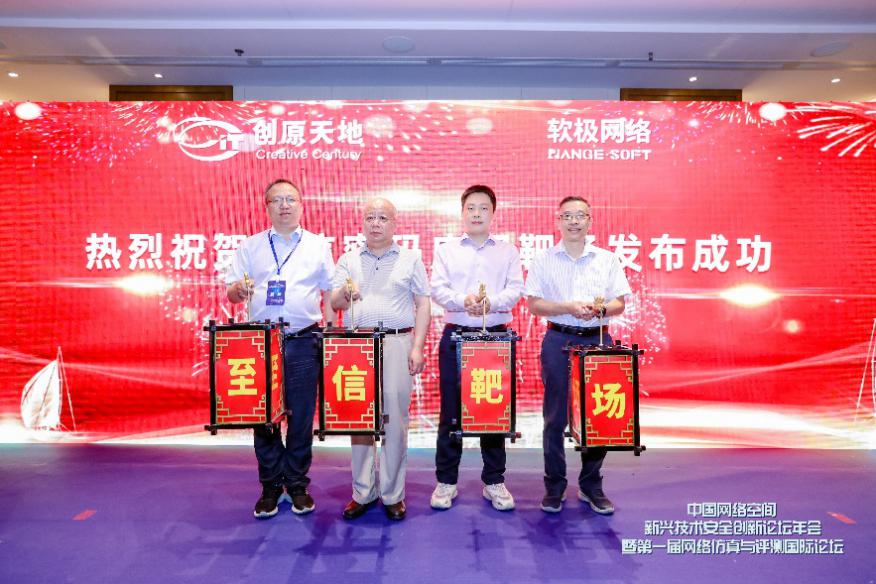 Based on years of R&D investment, technology accumulation and production standardization, Hengtong has independently developed various kinds of communications-related products, and actively expanded overseas markets to provide customers in Europe with high quality, high reliability and high cost-effective products and services as a global leading service provider,
In 2015, Hengtong won the 2nd China Quality Award nomination for its ice-breaking management model to reduce potential quality losses.
In 2018, Hengtong won China Quality Award nomination again which is the China's highest government -honor in the field of quality, by virtue of its "quality-first manufacture" management model.
Hengtong attaches great importance to product quality and standardization management. Apart from China Quality Award, Hengtong won awards including China Export Quality and Safety Demonstration Enterprise, National Quality Benchmark, Jiangsu Quality Award, Suzhou Quality Award, etc.
Ever-increasing good news from Hengtong's independent R&D fully demonstrates Hengtong's research strength in the field of optical communication. With the implementation of the national broadband plan and the rapid construction of intelligent cities, Hengtong will continue to increase its investment in R & D and improve integration service level. In the future, it will focus on building a more powerful sales network and rapider technical service response mechanism with the expectation to serve the European market with better products and services.