The opening ceremony of the Hong Kong-Zhuhai-Macao Bridge (HZMB) was held in Zhuhai, Guangdong in the morning of 23rd, October. President Xi Jinping attended the ceremony and announced that the HZMB would open to the public on 24,October, after nine years of construction.. The HZMB cuts down driving time between Zhuhai, Macao and Hongkong from the current 3 hours to 30 minutes, which is the first super-large cross-sea transport project jointly built by Guangdong, Hong Kong and Macao, spans Lingdingyang and connects Hong Kong in east and Guangdong, Zhuhai and Macao in west, with a total length of about 55 kilometers.
From preparation to completion, HZMB costs 14 years, during which countless world-class problems were overcome and countless world records were broken. It is proud that Hengtong has the opportunity to participate in this century project----optical cable equipment for communications system used in the HZMB, is developed and produced by Hengtong.
It has been learned that the communications system, which is built by Hengtong, not only provides reliable service carrying support for the HZMB, but also offers dependable communications guarantee for cross-border rescue and cross-border traffic control of the bridge, which ensures safety, smooth, comfort and efficient operation of the road to realize modern traffic management.
According to introduction, after receiving production tasks, Hengtong quickly set up a special team incluing technical experts to carry out technical research, thus ensuring that the products can be delivered in high quality in the shortest possible time. The optical cable laid on theHZMB adopts the new-generation optical fiber material manufacturing technology, which successively conquered more than 10 key technologies, such as ultra-low loss of optical fiber, fiber strength, and so on. The new-generation of optical fiber technology system has greatly improved the quality of communications signals and safeguarded the communications safety of the bridge.
HZMB is the longest bridge across the sea with the largest investment and the most difficult construction in world's architectural history.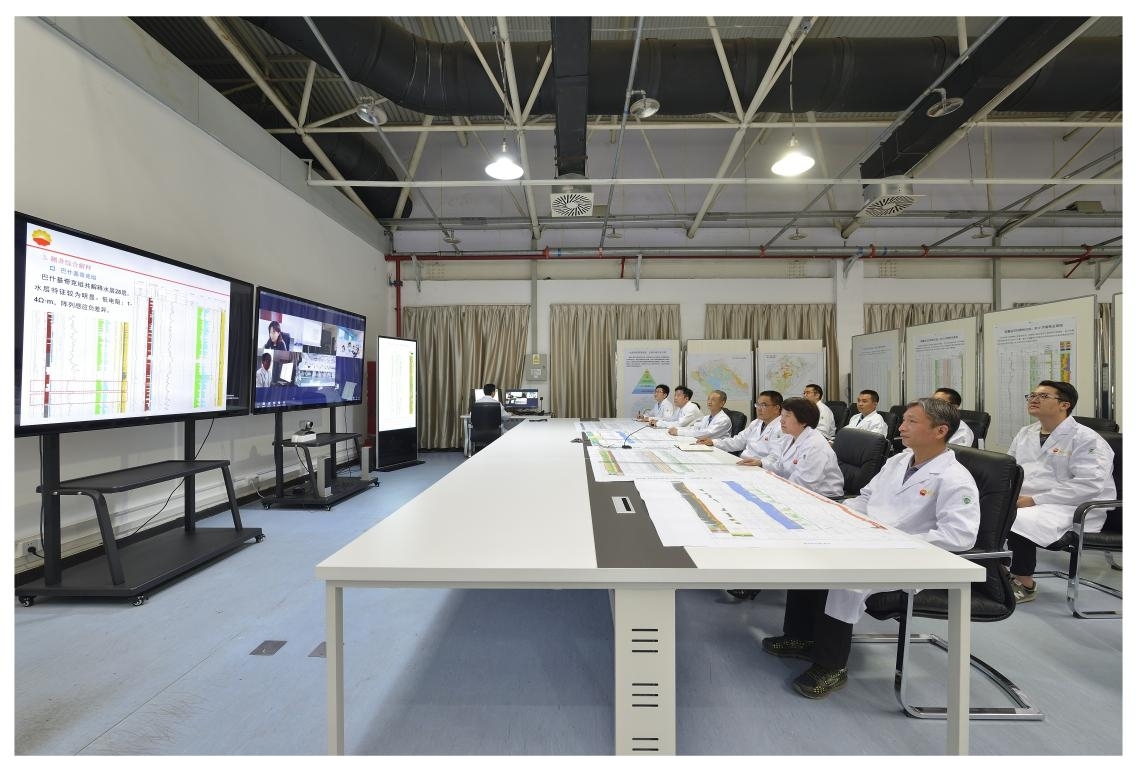 Principal engineering diagram of Hong Kong-Zhuhai-Macao Bridge (Source: CCTV News)
It is cited as one of the New Seven Wonders of the World by the Guardian