Speaking of Russia in 2018, I'm sure that what comes to most people's minds first is the top level feast in sports---"World Cup".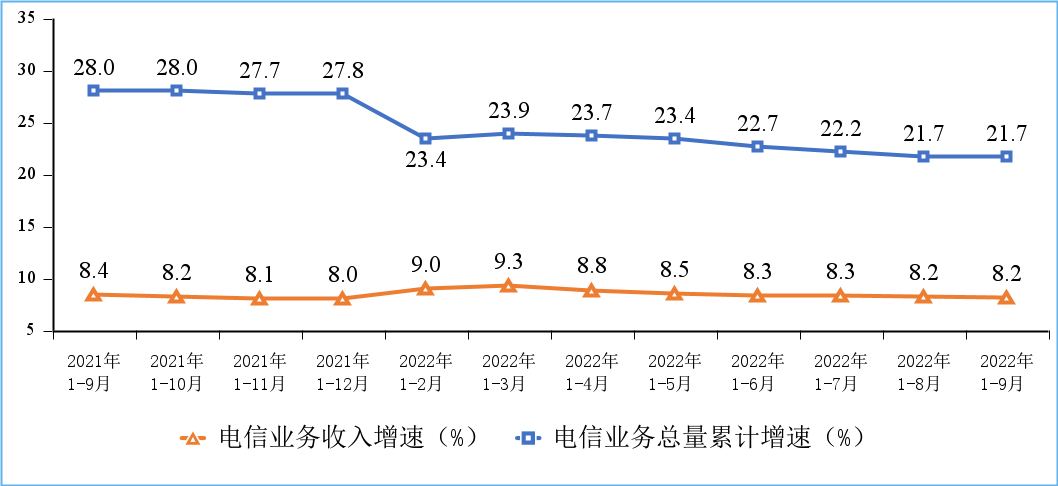 In fact, before the "Word Cup", another great gathering also needs your attention.
The 28th Moscow International Communication Exhibition, a grand international gathering in the communication world, will be held from April 24 to 27.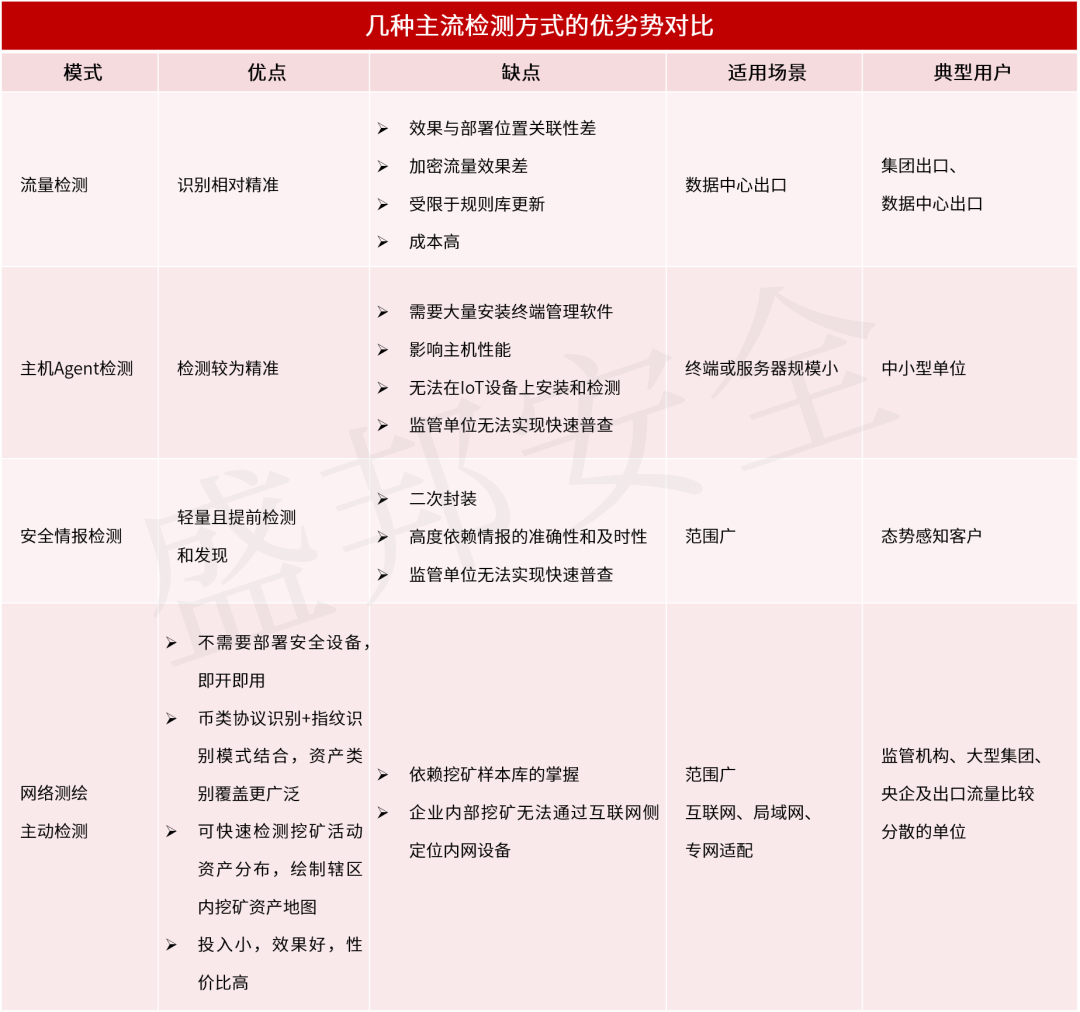 Co-sponsored by Ministry of Communication and Mass Media and International Economic and Technological Exchange Center of National Ministry of Industry and Information of Russian Federation, Moscow International Communication Exhibition is the leading professional communication and information technology exhibit in Russia and CIS (Commonwealth of Independence Sates) regions, and serves as the most important exchange platform for the world's excellent manufacturers and servers of communication and computer network. Over the years, this exhibition has attracted more than 300 enterprises from CIS regions, including Russia, Germany, China, France and Italy to participate.
As an vital partner of the "Belt and Road" Initiative, the Russian market boasts vast potential and promising future. According to relevant statistics, market demand for electronic information products in Russia has reached up to nearly billions of dollars. However, the domestic supplies just account for 30% and the rest has to be satisfied by exports, among which communication equipment stands at the top of the list.
Based on Russia's product and service demands, Hengtong, a leading enterprise in optical communication business, will be present at the exhibition with silicon photonics, FTTX, FTTH flexible access, industrial electrical connection, dynamic environment monitoring, elevator WIFI coverage, rail transit and other series of resolutions and new products.
Hengtong, No. 22C68, invites you to make the biggest noise in a way of the correspondent before the "World Cup" in Moscow Ruby Exhibition Center from April 24 to 27!