On March 6th, the 43rd Middle East International Power, Lighting and New Energy Exhibition (or MEE) was solemnly opened in Dubai International Exhibition Center on which HENGTONG OPTIC-ELECTRIC successfully showcased its smart grids, new energy-related technologies and products.
HENGTONG OPTIC-ELECTRIC leads the world in global information and energy network services. To respond to the needs in the Middle East's markets, it mainly unveiled such new products on the exhibition as photovoltaic cable, wind energy cable, smart grids, new energy and marine engineering, oil platform-used cable solutions and a whole series of products for oil platform-used cables as well as EPC (Engineering Procurement Construction) system.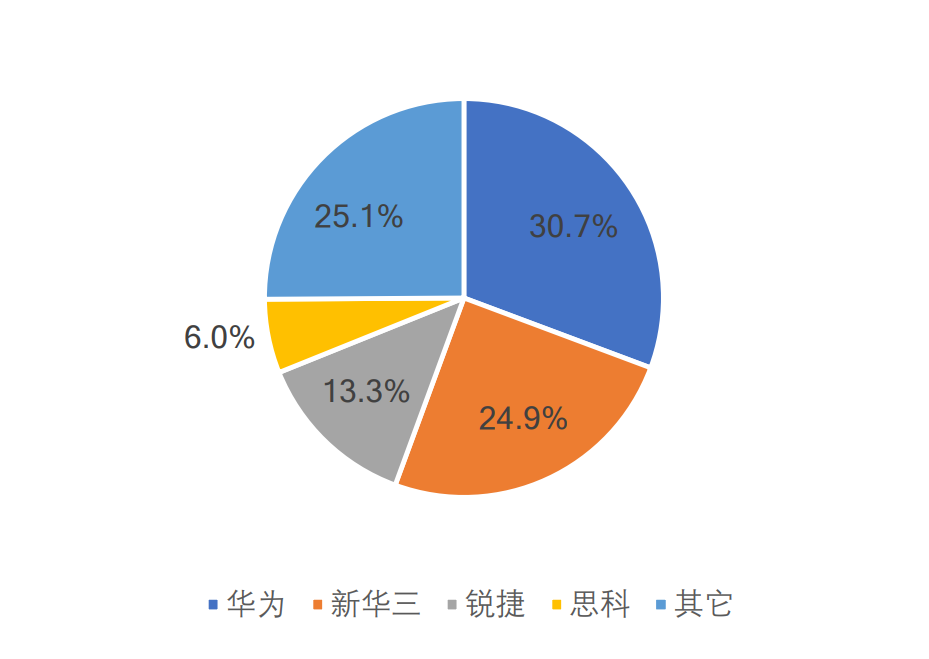 During the exhibition, this company's whole series of marine cables and the EPC plans really enjoyed great attention. Many clients of electric and energy departments from the UAE, Iraq, Dubai, Syria and other countries stopped by its exhibition stand, discussed and communicated with each other.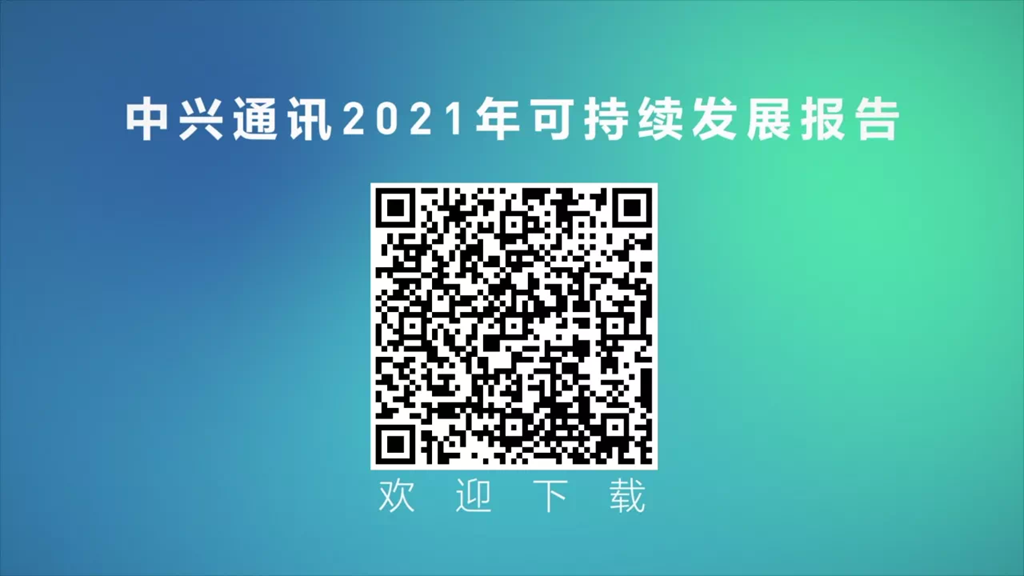 Sponsored by the UAE's Department of Energy and Industry, MEE (Middle East Electric), praised as one of the world's five industrial exhibitions, is the most influential power and new energy fair in the world. Covering an area of over 70,000 square meters, this exhibition attracted more than 1,500 exhibitors from 66 countries and over 25,000 senior industry policy-makers to participate.
As the Middle East's trade center, Dubai is the key to connect the east and the west and also serves as an important junction of the Western Asia, North Africa and Europe. As China initiated the "One Belt and One Road" strategy, the Silk Road once again becomes the golden route to connect China and the west and to promote communication as well as cooperation in all respects. Dubai, even the Middle East, as a supporting point for the Belt and Road Initiative, creates new historical opportunities for China's enterprises to go global. Since 2005, HENGTONG OPTIC-ELECTRIC CO., LTD has developed lots of marketing channels and made the acquaintance of many partners in the industry through the platform---Middle East Engineering.