An optical cable factory, co-established by HENGTONG OPTIC-ELECTRIC CO., LTD in China's Jiangsu Province and HitekNOFAL Group in Egypt, held the opening and commission ceremony in Bader Industrial City in Cairo, Egypt's capital, on March 6th. It will become the first optical fiber and cable factory in the local area. Yasir Kadi, Egypt's Minister of Communications and Information Technology, Han Bing, Commercial Counselor of the Chinese Embassy in Egypt, as well as Qian Jianlin, CEO of the HENGTONG Group and president of HENGTONG OPTIC-ELECTRIC, were present at the ceremony.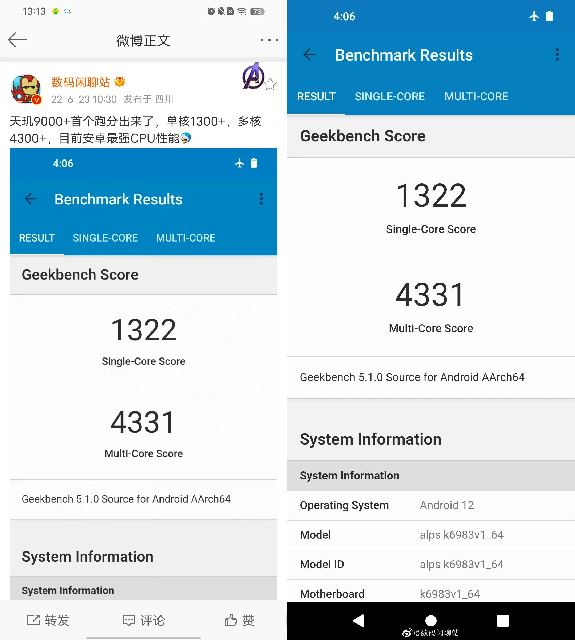 It is said that this joint venture covers an area of more than 33,000 square meters and has been invested around $15million for the first period. The factory can produce 1 million kilometers of fiber, and the number is expected to reach 2 million by the end of this year. "The arrival of HENGTONG will bring profound changes to Egypt!" Yasir Kadi said. As the Egyptian government is planning to establish 16 new cities, including the new administrative capital, they still need lots of new information and communication-related supporting infrastructure, among which the optical cables are of paramount importance. However, the co-establishment of the factory by HitekNOFAL and HENGTONG will change Egypt, boost the digitization of Egyptian society, and hopefully achieve export trade with African and Middle East countries in the future.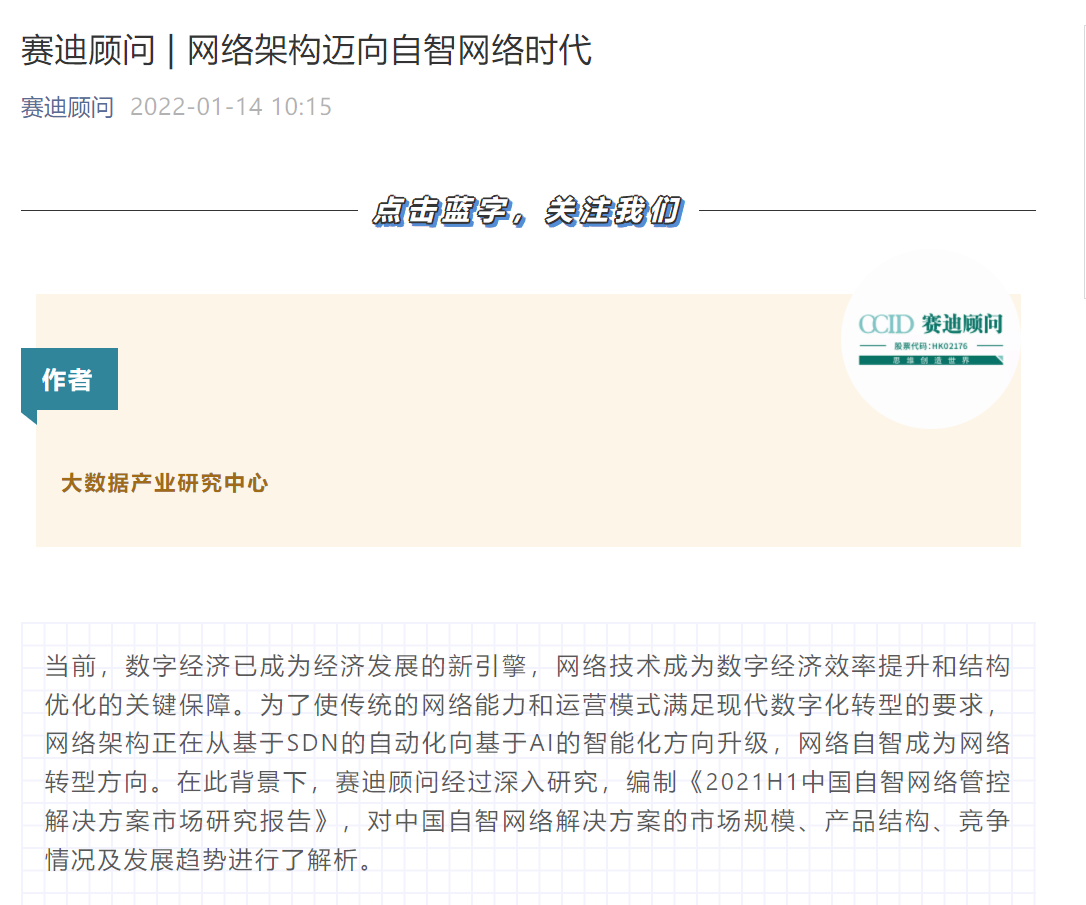 As an important country along the route of "One Belt and One Road", Egypt is well placed geographically to improve its investment environment in recent years and rapidly develop information and communication infrastructure, Qian Jianlin indicated. By creating a joint-venture factory with Egyptian partners this time, HENGTONG can not only help Egypt to realize localization of optical cables but also assist the country in cultivating a group of localized talents, thus enabling Egypt's telecommunication industry to achieve sustainable development. In the future, HENGTONG may introduce optical fiber drawing tower and other high-end technologies into the joint-venture factory in Egypt.
Egyptian market's demand for optical cables is growing year by year, and its main resource at present still depends on imports, Mohammed Nofal, CEO of HitekNOFAL, said. Nevertheless, the co-founded factory with HENGTONG is expected to satisfy about 80% of the domestic needs within this year and achieve export in the middle of 2019.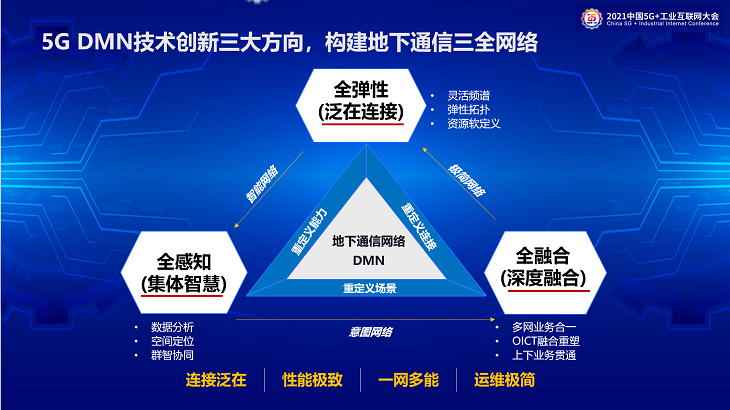 Qian Jianlin was interviewed by Egypt's local media
It is estimated by international research that Egypt's fiber optic market value will increase to $9billion by 2023. The investment and establishment of the optical cable factory in Egypt by HENGTONG OPTIC-ELECTRIC is of great significance for it is an important step for the company to further expand its global reach, to speed up the market development of countries along the route of the whole "One Belt and One Road" Initiative, and to extend and develop the chain of optical fiber and cable industry. To some extend, the opening of the joint venture in Egypt is a sign that HENGTONG enters a brand new period of strategic investment in Egypt's business operations and also ushers in a new process that HENGTONG will flourish all over the world.
It is said that cooperation between HENGTONG and Egypt can date back to 2011. At that time, Egypt was in political turbulence, but marketers from HENGTONG overcame all odds and insisted on staying there to explore the market. One year later, HENGTONG emerged as the only one Chinese enterprise to enter Egypt's telecommunication market. In 2014, HENGTONG won the bid of the optical fiber communication network project of Egypt's presidential office. Then, two large military transport airplanes of Egypt came to China to pick up the goods and the mission got special approval from China's Ministry of Foreign Affairs, Ministry of Defense and Ministry of Commerce as these three authorities all supported the private enterprise, HENGTONG, to deliver goods in time. In July 2015, the company again sent R&D engineers to Assiut to help Egyptian telecommunication to successfully lay a submarine optical cable in the Nile River. Hence, HENGTONG's strength in independent research and development, product quality as well as its full service gained recognition of Egypt's telecommunication.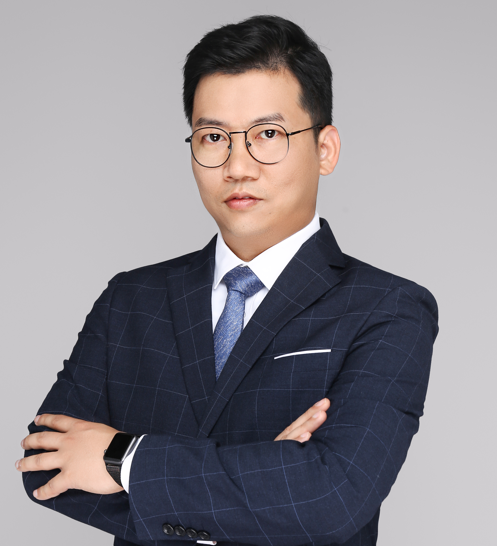 HENGTONG is committed to do business around the world and go global along the route of "One Belt and One Road". Centering on such two major industries as communication and electric power, the company also develops other fields, including fiber optical network, power grids, new energy materials and auto accessories, overocean communications as well as energy operating. To vigorously promote its internationalized operation, it has established production and R&D bases in South Africa, Portugal, Spain, Brazil, Indonesia, India and other countries. It also sets up branch offices of marketing technology services in more than 30 countries and regions globally and registers with overseas trademarks in 119 countries and regions, serving over 130 countries and regions. Currently, HENGTONG's fiber optical network products have accounted for 15% of the global market, ranking among top three of the global fiber optical industry, thus wining a say for China in the domain of fiber optical Internet in the world.