Last Friday, China Mobile officially launched "Jiutian Artificial Intelligence Platform". Feng Junlan, the chief scientist of China Mobile Research Institute and the general manager of the artificial intelligence and intelligent operation R&D center, said that Jiutian artificial intelligence platform is an important engine for the implementation of China Mobile's 5G+AICDE strategy. The platform can energize China Mobile itself as well as all walks of life with its computing power, data, environment and algorithms.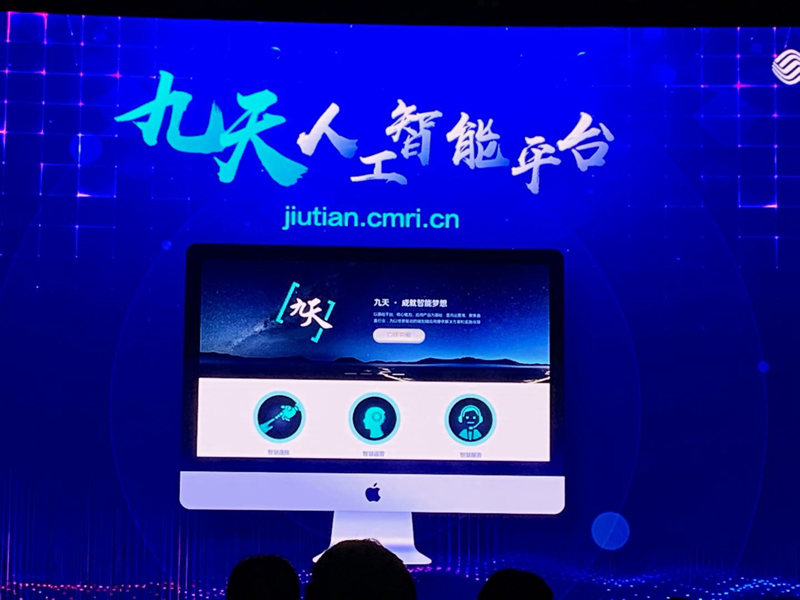 Feng Junlan said that Jiutian artificial intelligence platform has fully utilized China Mobile's massive data resources; the train data has exceeded 5TB, including public data sets and group-owned data sets, covering many fields such as images, voice and text, providing a wealth of data resources for the development of AI models.
Up to now, relying on Jiutian Artificial Intelligent Platform, China Mobile's branches have successfully developed applications such as intelligent auditing platform, network self-service intelligent robot, smart healthcare, intelligent marketing robot, etc.